The Toddler Pop dance classes from Miss Colleen's Elite Dancentre in Rockville Center, New York, offer a fun and energetic way for your little ones to get their groove on! Our classes are designed to introduce young children to the basics of dance and help them build coordination, balance, and physical strength. Our Toddler Pop classes are the perfect way for your little one to gain confidence and have fun at the same time.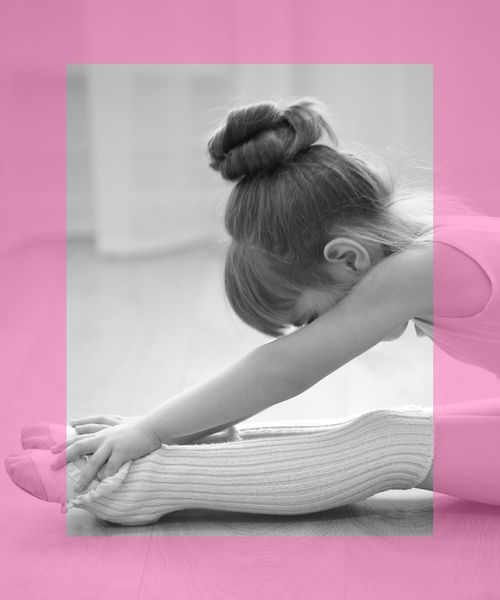 Learn to Express Yourself Through Dance
Our kids dance classes focus on developing coordination, rhythm, and balance. Through the use of themed music and props, we aim to create a safe and fun atmosphere for your little dancer. We encourage our students to express themselves through movement and explore the joy of dance. We also focus on social development, as we teach children how to interact with each other in a positive and respectful way.
Toddler Pop Dance Classes
Age-Appropriate Dance Lessons for Toddlers
Our classes are tailored to focus on the development of your toddler's gross motor skills while they enjoy learning how to dance. Our experienced instructors will guide your child through a variety of fun activities such as creative movement and music exploration. Your child will learn the fundamentals of dance and have the opportunity to learn basic elements of pop dance.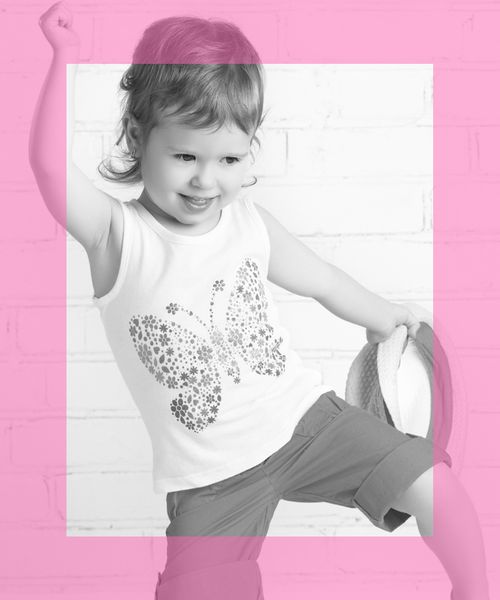 Learn While Having Fun
At Miss Colleen's Elite Dancentre, we understand that kids learn best when they're having fun. Our Toddler Pop classes are a great way for your little one to learn to dance and express themselves while making friends and learning the art of dance!
Register Your Child for Toddler Pop Today
If your toddler is showing an interest in dance, our Toddler Pop dance lessons are the perfect way to introduce your child to dance in a safe and fun environment. Register your child for our kids dance lessons today!
Contact us for more information