If your child loves to get up and dance, why not enroll them in our Hip-Hop dance class? At Miss Colleen's Elite Dancentre in Rockville Centre, we love helping kids express themselves through dance. If your six-year-old has been taking our Kid-Hop class and now wants to move into Hip-Hop as a seven-year-old, we'd love to have them join!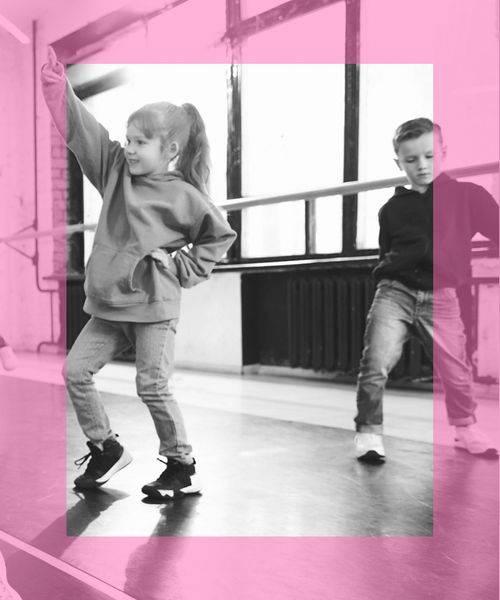 Gets Kids Moving
Dance class is a great way to get kids moving and enjoying some physical activity. With our Hip-Hop class, kids can learn the fundamentals of this dance style, while having fun. They can also make new friends and enjoy dancing in a group setting!
Learn a Variety of Techniques
Our Hip-Hop dance class is an upbeat class where various techniques are taught by our experienced instructors. Kids will learn the basic steps associated with jazz and hip-hop, understanding how to move with a beat and improvise their own moves as they learn and grow.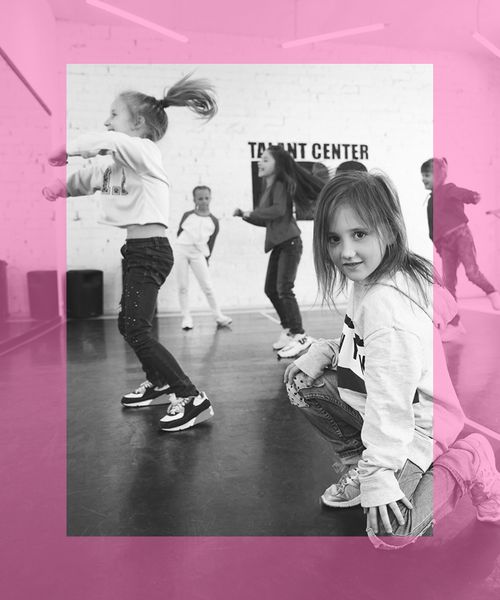 Benefits of Hip-Hop Dancing
There are many benefits to dancing, and with hip-hop in particular, kids can burn energy in a safe and productive way. They can also gain confidence as they learn and master new techniques, watching as their fellow classmates also improve with each session.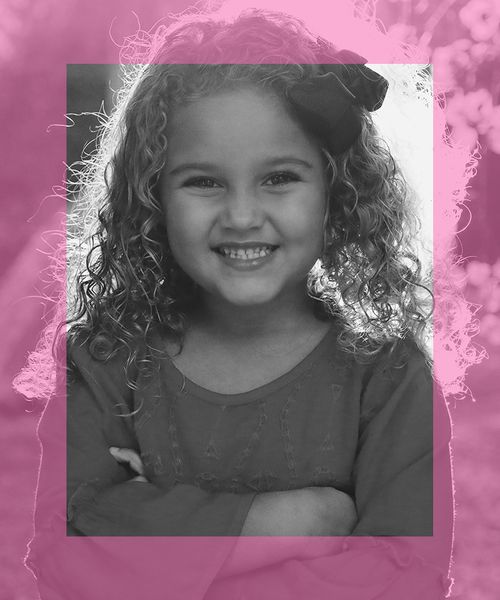 Pave the Path to Future Success
Dance classes can be a great way to introduce your child to something new, and the lessons they learn about overcoming obstacles can pave the path for future success. While they may not pursue dance as a career, the confidence they gain and relationships they form can serve them well their entire lives.
If you'd like to learn more about our Hip-Hop dance classes in Rockville Centre, please contact us right away. We'll gladly answer any questions you may have, and we can help you sign your child up for the perfect dance lessons!
Contact us for more information