When it comes to children's dance classes, our Intro to Contemporary class at Miss Colleen's Elite Dancentre in Rockville Centre, NY, is the perfect way for children to get started! Our program focuses on building foundational muscle strength and ballet technique. As such, it serves as an ideal stepping stone for children pursuing their dream of mastering contemporary dance. Learn more about our classes today!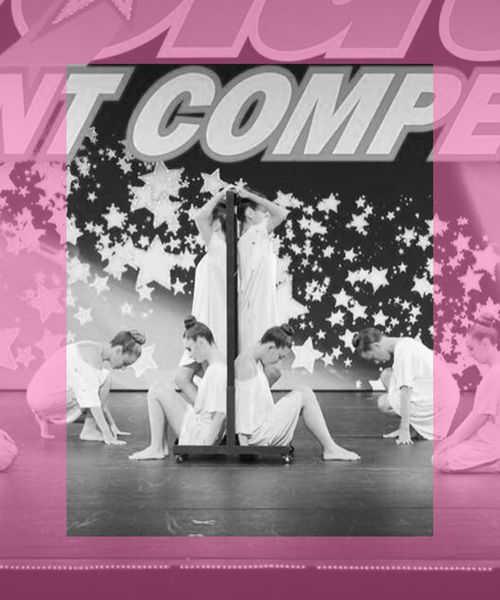 What Is Contemporary Dance?
Since the mid-twentieth century, contemporary dance has experienced a surge in popularity. Contemporary dance is a blend of modern, jazz, and ballet techniques that allows children to express themselves freely while refining their process. Our class focuses on developing children's coordination, agility, and strength through simple exercises such as stretching and barre work.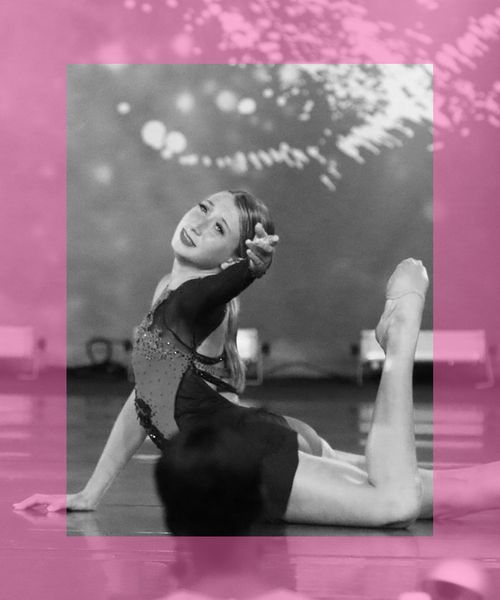 The Benefits of Introductory Dance Lessons With Contemporary Dancing
Our children's dance classes in Rockville Centre allow children to explore their creative side through contemporary techniques. Not only does contemporary dance improve children's physical strength and coordination, it also helps build confidence and self-esteem. Our program is designed to provide children with a strong foundation of muscle strength so they can progress safely as they continue their journey toward mastering ballet.
Visit Our Dance Center Today!
Intro to Contemporary at Miss Colleen's Elite Dancentre is the ultimate launchpad for your aspiring ballerina to thrive and reach the peak of perfection. Due to its intensive pointe work instruction, only select dancers are invited for enrollment; however, you can still meet with our instructors for assessment and tryouts! Get in touch now or drop by Rockville Centre if you have any queries regarding this premier class.
Contact us for more information