Do you have a teenager who dreams of dancing? Even if they never participated in kids' dance lessons when they were younger, that doesn't mean they have to give up on their dream. At Miss Colleen's Elite Dancentre, we're eager to offer Teen Dance classes for beginners! We start with the basics and offer a variety of dance styles, so there's truly something for every teen to enjoy. Visit our dance center in Rockville Centre, NY today to get started!
Are Our Dance Lessons Right for Your Teen?
If your teen wants to learn how to dance but doesn't want to start in a class with younger children, our Teen Dance classes are perfect for them! These dance lessons are only for teenagers in order to provide a comfortable and enjoyable learning environment. In each hour-long class, our talented dance teachers will help teens learn the foundations of dance, including proper technique and form. As your teen grasps each concept, they can eventually graduate into one of our other dance classes for more experienced dancers.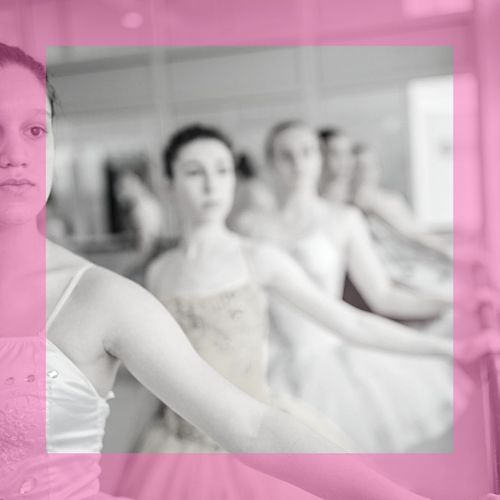 It's Never Too Late To Learn
At Miss Colleen's Elite Dancentre, we believe it's never too late to learn how to dance! Not only is it an exciting hobby to partake in, but it's also a fabulous way to work out. Our Teen Dance classes cover the following dance styles, providing opportunities for teens to discover the one that brings them the most joy:
Tap

Jazz

Ballet

Contemporary/Lyrical
Join Our Dance Center Today!
Is your teen ready to enter the wonderful world of dance? Teen Dance classes at Miss Colleen's Elite Dancentre in Rockville Centre are the best way to get started! We'll teach them everything they need to know in a friendly environment filled with other teens just like them. Contact us today to sign up or for more information!
Contact us for more information