Story Time Through Dance at Miss Colleen's Elite Dancentre is a one-hour add-on dance class for kids that focuses on teaching your little dancer about how stories relate to dance and music. In this class, we talk about fairy tales, iconic movies, and even Broadway shows to encourage a lifetime love of reading and dance.
This class can be added on to any of our Elite Combination Ballet/Tap dance classes.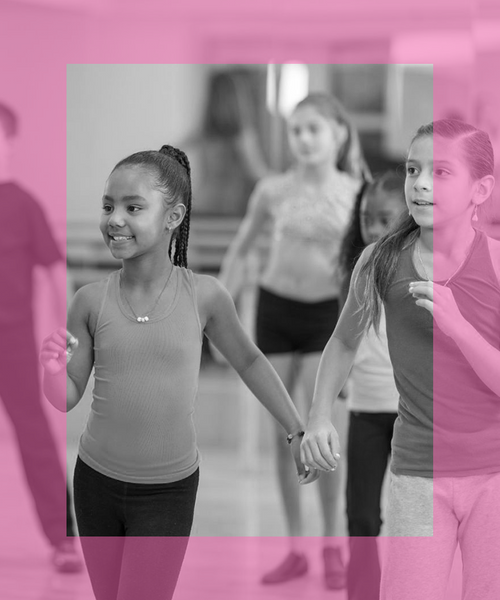 Cultivating a Love of Reading & Dance
Story Time Through Dance offers a variety of dance activities that combine reading with movement and music. The activities are designed to engage children in stories, while they learn the basics of dance. Children can explore their favorite stories through creative movement, and learn important skills such as coordination, balance, and musicality.
This children's dance class also provides numerous benefits for kids. It helps them to develop their motor skills and coordination, encourages creative thinking, and promotes physical activity. Additionally, Story Time Through Dance helps to foster a love of reading and literature in younger generations.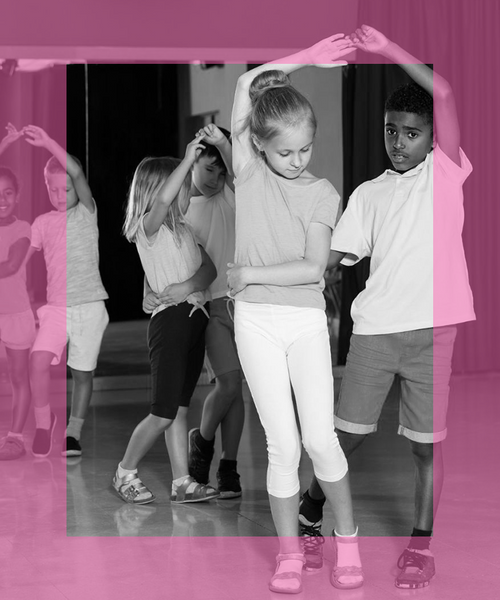 Fostering Positive Relationships
The Story Time Through Dance program also provides children with an opportunity to make new friends and form relationships with other children who share their interest in reading and dance. By learning to work together and share their love of literature and movement, children can foster positive relationships with their peers and develop important social skills.
Sign Up for Our Kids Dance Lessons Today
Story Time Through Dance from Miss Colleen's Elite Dancentre is a great way to encourage kids to explore their creativity and develop a love of reading and dance. It is a fun and educational experience that can help kids grow and learn in a safe and supportive environment. Sign up for our kid's dance lessons at our Rockville Centre dance center today.
Contact us for more information