At Miss Colleen's Elite Dancentre, we offer private dance lessons to children of all ages, backgrounds, and skill levels. Our experienced and passionate instructors provide one-on-one attention to ensure each child receives the best possible instruction.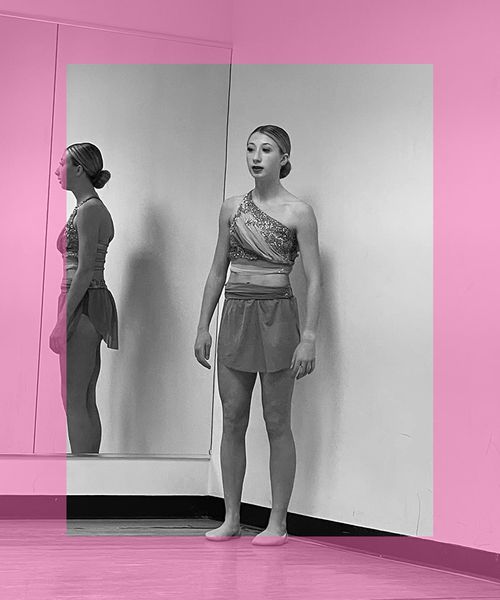 Wide Variety of Dance Styles
We specialize in a wide range of dance styles, including ballet, jazz, tap, hip-hop, and contemporary dance. Our classes are designed to be fun and engaging, while also teaching the fundamentals of each style. We focus on proper technique, form, and expression so that our students can reach their full potential.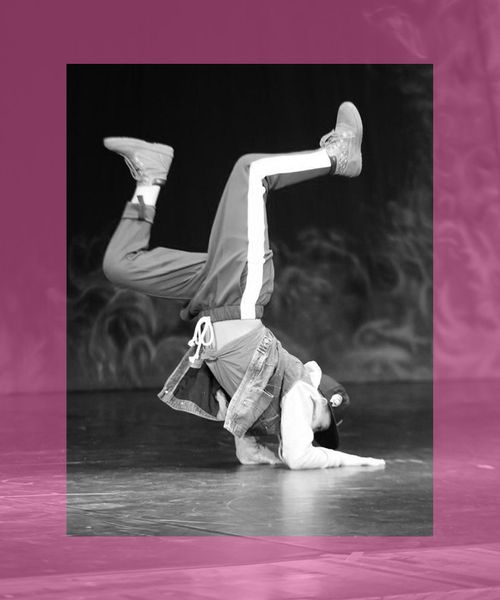 Private Lessons Tailored to the Individual
Our private lessons are tailored to the individual and provide the opportunity for the student to receive personalized instruction. We focus on helping each student develop their own style, while also helping them to master the basics. Our instructors are experienced in teaching children of all ages and will ensure that each student is comfortable and confident in their dancing.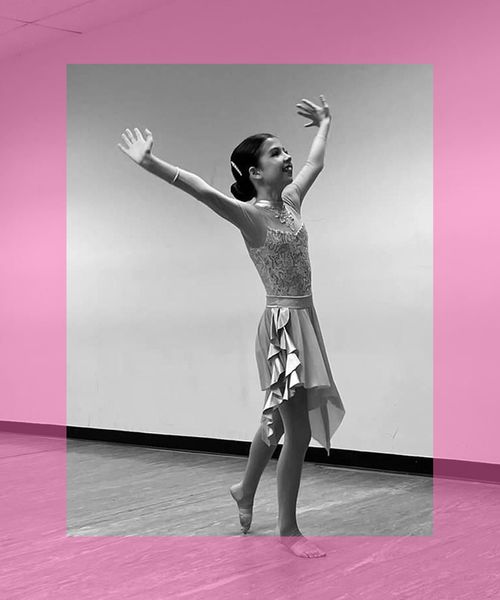 Setting Your Child Up for Dance Success
Our private lessons are also great for those who are preparing for auditions or performances. Our instructors will work with each student to help them create a routine that best showcases their talent and abilities. We will also help them to develop the confidence and poise needed to perform in front of an audience.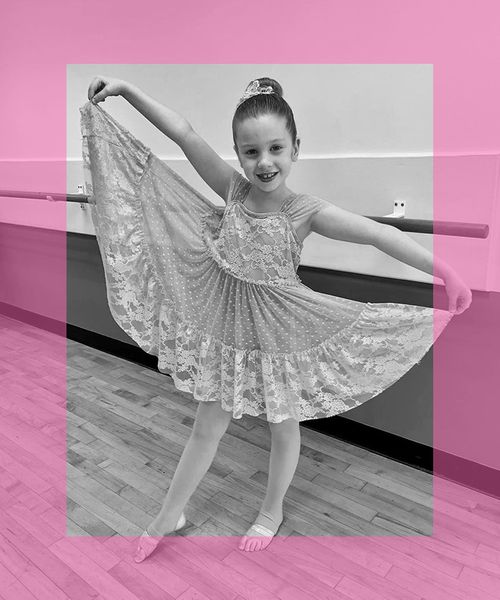 Making Dance a Rewarding and Enjoyable Experience
At Miss Colleen's Elite Dancentre, we strive to create a positive and encouraging learning environment. We believe that dance should be an enjoyable and rewarding experience, and our instructors are committed to helping each and every student reach their goals.
Parents interested in learning more about our private dance lessons can contact Miss Colleen's Elite Dancentre directly. We are happy to answer any questions and provide more information on our classes, instructors, and fees. Please don't hesitate to reach out to us with any questions or to arrange a private lesson. We look forward to helping you and your child reach their dancing goals!
Contact us for more information