Starting pointe can be an exciting time for any ballerina. It's a chance to really show off all the hard work and dedication they've put into their training. Whether you're looking for beginner pointe classes or more advanced training, our experienced instructors will help provide the support and guidance your dancer needs to succeed. So if you're ready to start your ballerina on the path to success, look no further than Miss Colleen's Elite Dancentre in Rockville Centre, NY!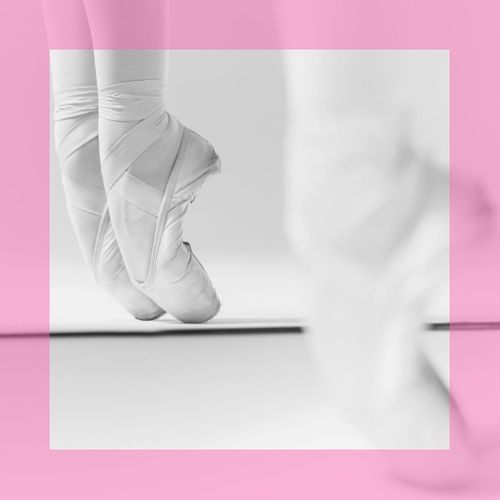 What is Pointe?
Pointe work is when a ballet dancer wears special shoes that allow them to dance on the tips of their toes. This type of dance is very graceful and takes a lot of practice and strength to perfect. It's important for dancers to have a strong foundation in ballet before they start pointe classes, as this will help prevent injury.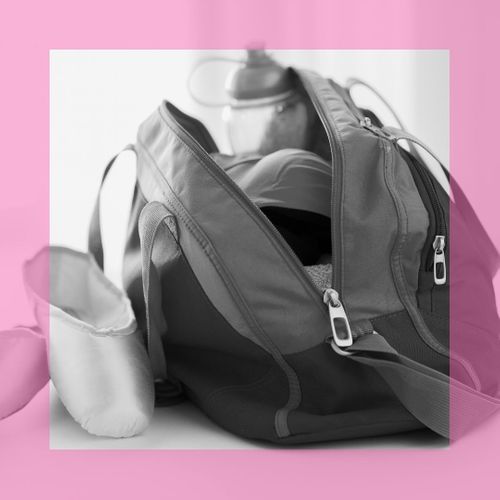 Kids Dance Lessons
At our dance center, the kids pointe classes are the perfect way to help your child take their ballet training to the next level. These dance lessons will teach your child the basics of this dance style, as well as proper technique and form. They will also receive the support and guidance of our experienced instructors, who will help them reach their full potential as a ballerina.
Sign Up Today!
Pointe classes at Miss Colleen's Elite Dancentre in Rockville Centre are the perfect way to help your child improve their ballet skills. Our award-winning dance school offers experienced instructors, a supportive environment, and a complete dance education program. If you're ready to give your child the chance to excel in ballet, sign up for our kids pointe classes today!
Contact us for more information