Looking for a way to jazz up your kid's life? Enrolling your kid in dance lessons is a great way to develop important skills that they will use in the future, all while having fun! At Miss Colleen's Elite Dance Centre, we create an environment where kids can develop many different skills while learning how fun the world of dance is!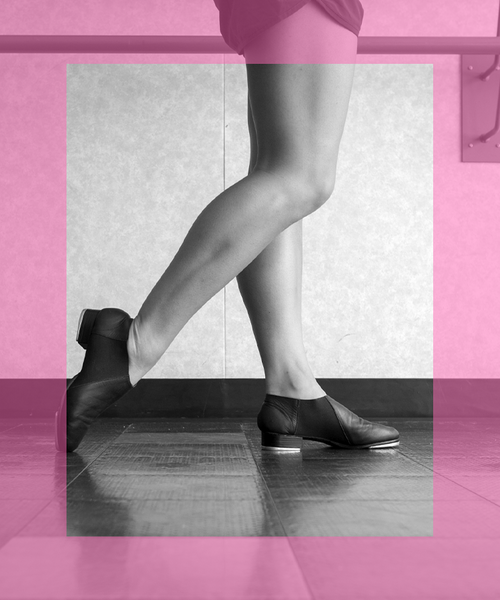 Jazz and tap combination classes combine two very important dance skills. No matter the type of dance genre your kid will focus on in the future, jazz and tap teach fundamental dance skills. This 60-minute dance class for five-year-old children, is the perfect place to get them started! Our fantastic team is great at creating classes that help keep your kid engaged and excited to come back.
If you want to help your child develop lifelong dance and social skills, Miss Coleen's Elite Dance Centre is the place for you and your kid. Did you know that enrolling kids into dance classes early on helps to do more than just learning dance? It helps with physical and cognitive development and increases their confidence. Set your kid up for a bright future by enrolling them in dance classes!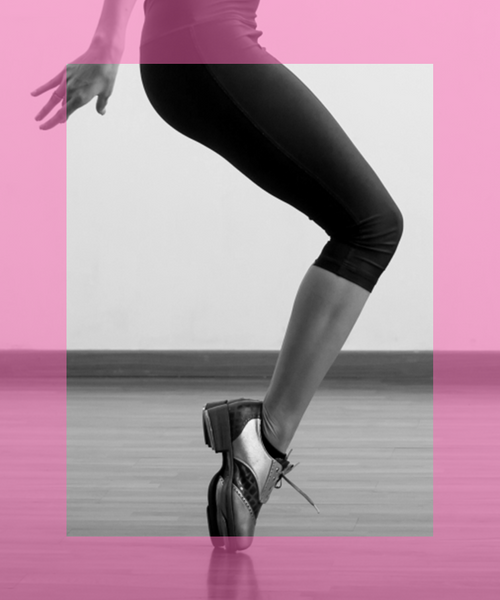 We know just how amazing dance is and we want to share that with you and your kid. Miss Colleen's Dance Centre is more than just dance, it is a place where you can give your kid the opportunity to learn lifelong skills.
If you want to learn more about our dance center and kids dance lessons, contact us today! It is never too early to register your kid for dance classes and we are so excited to see them in the studio! Miss Colleen's Elite Dance Centre is where every kid is a star!
Contact us for more information