Are you looking for a dance center that offers kids jazz for junior company, company prep, and company classes? Miss Colleen's Elite Dancentre is the perfect place for your children! We offer top-quality lessons for dancers between the ages of 6 and 18. Our kids jazz junior company, company prep, and company classes are available to students who are serious about their studies in dance and want to grow and improve their skills. Register for company dance lessons and more today!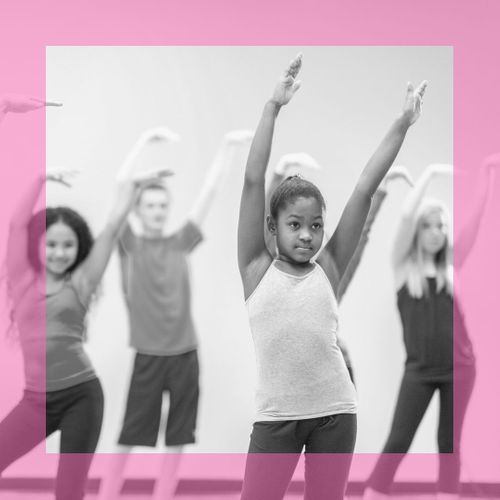 What Is the Jazz Company?
The Jazz Company at Miss Colleen's Elite Dancentre is a group of dancers invited based on their mastery of technique and exhibition of skill. This group of dancers is supported by our managers and support staff that typically operate on a year-round schedule of competitions and performances. All of the performances will be held at our home theater or another location nearby.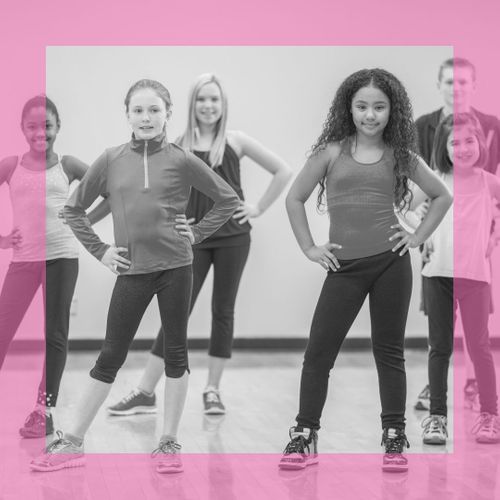 Benefits of Jazz Dancing
Jazz dancing is a great way for your children to stay active and improve their coordination. Additionally, jazz dance classes can help your child develop confidence, discipline, and teamwork skills. Dance styles like jazz also help children express themselves creatively!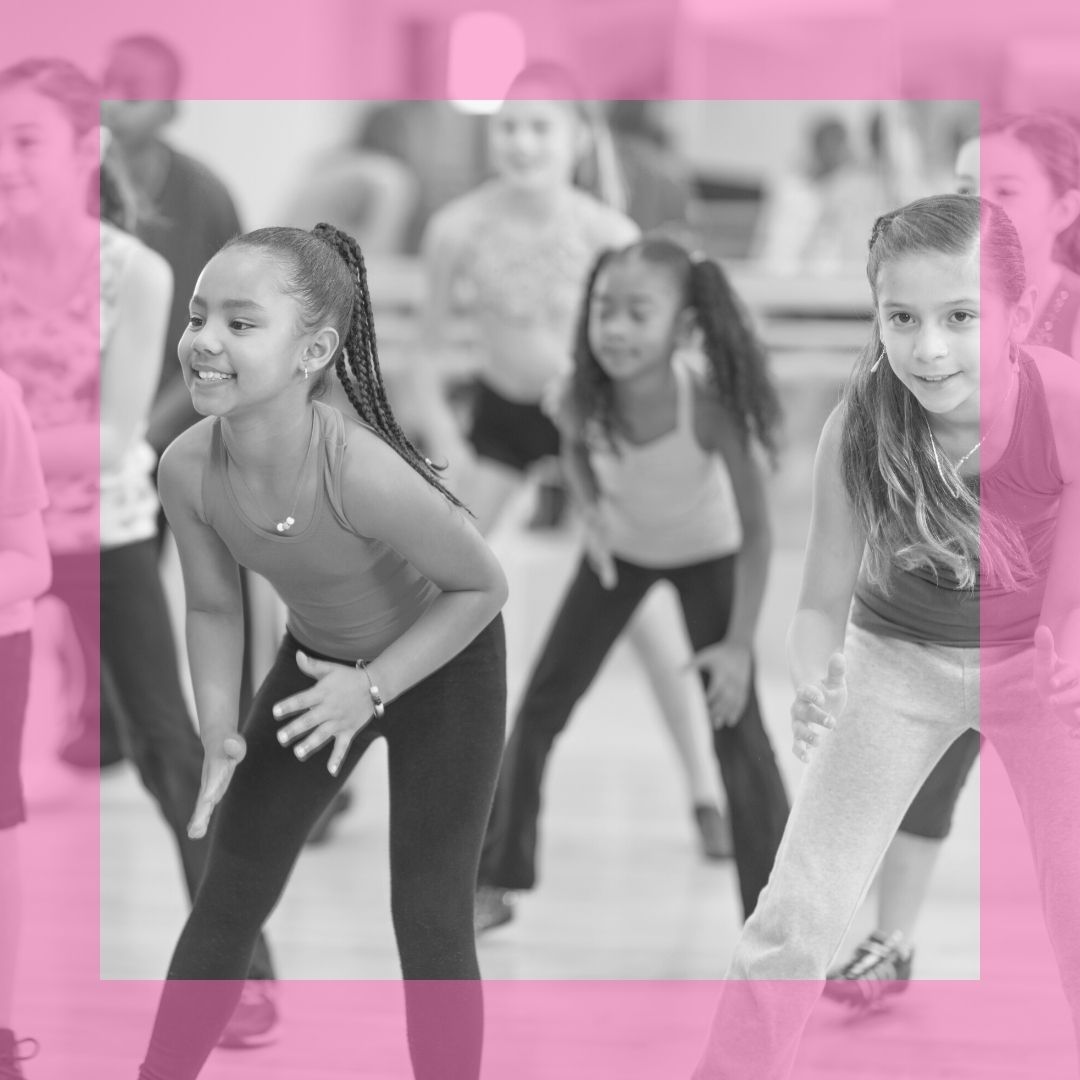 Why Choose Miss Colleen's Elite Dancentre?
Miss Colleen's Elite Dancentre is a safe and nurturing environment for your children to learn and grow in the world of dance. Our experienced and qualified staff are passionate about teaching and helping your child reach their full potential. Dance is our passion, and we want to share that with your family! No matter what your dancer's goals and aspirations are, Miss Colleen's is here to help them every step of the way.
Visit Our Dance Center Today!
If you're looking for quality company jazz dance lessons, look no further than Miss Colleen's Elite Dancecentre! As your trusted dance center in Rockville Centre, we are proud to offer company jazz classes to help your children focus on and strengthen their jazz techniques. If you are interested in our jazz company classes or you are ready to get started, sign up or register online today!
Contact us for more information