Welcome to Introduction to Dance at Miss Colleen's Elite Dancentre! This class is perfect for your child who is just starting out in dance. The Introduction to Dance class is 45-minutes long and we'll introduce ballet basics and creative movement to your 2-year-old. The only requirement for our Introduction to Dance class for toddlers is a pair of ballet slippers! Keep reading to learn more about our beginner class for toddlers, and reach out to us at Miss Colleen's Elite Dancentre in Rockville Centre, NY to register your toddler today!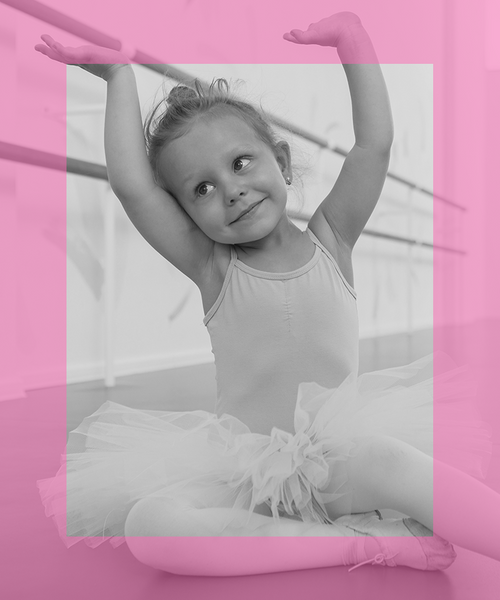 Why Teach Ballet to Toddlers?
Our Introduction to Dance class is truly just that — an opportunity for your young child to learn fundamental ballet and creative movement concepts such as:
Turns, jumps, and leaps

Body isolation

And spatial awareness!
As a toddler, many of these skills will be new to your child. But by the end of each 45-minute lesson, your child will understand the importance of these movements and have a better understanding of what dance is all about!
Turns, Jumps & Leaps
These are the most common ballet moves taught in our Introduction to Dance lesson. Your young dancer will learn how to balance on one leg while turning completely around, alternating legs with each turn, going from a standing position to a jump, and finishing with a split leap.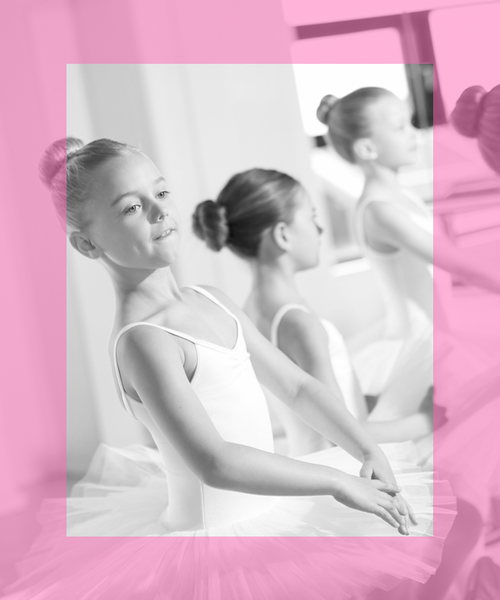 Body Isolation
This term refers to moving one body part at a time while maintaining other "isolation" or stillness in the rest of the body. Dancers will practice isolations by standing on one leg while reaching both arms towards the ceiling, standing on one leg while reaching the non-standing leg to the sky, and alternating between standing on one leg and just a toe.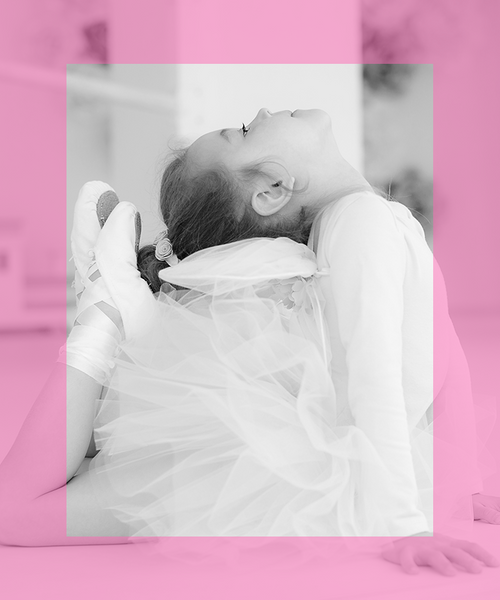 Spatial Awareness
In dance, spatial awareness is important for keeping your body in proper alignment. In our Introduction to Dance class, dancers will learn how to properly align their heads, shoulders, hips, and feet together in standing positions.
Register Your Toddler Today!
Contact us for more information