Dancing en pointe is a dream for many ballet dancers. However, before they can begin learning this difficult technique, a foundational introduction is necessary to build muscle strength and maintain safety. That's exactly what the Intro to Pointe class at Miss Colleen's Elite Dancentre is for! Our invitation-only class provides dancers with the training needed to reach the next level of ballet. Visit us in Rockville Centre, NY, to learn more.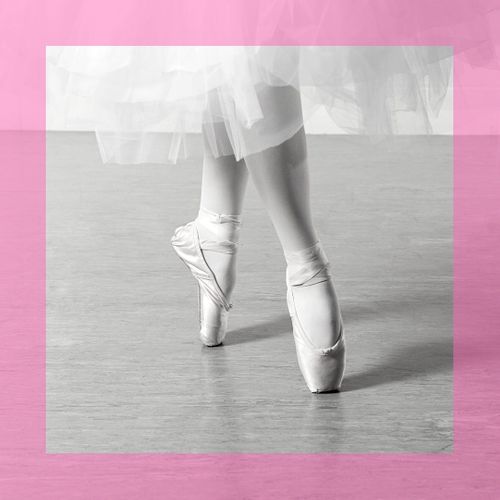 Is Your Child Ready for Pointe?
When a ballerina dances en pointe, she is dancing on the very tip of her toes. Learning pointe work is something that many dancers look forward to, but they can't start it immediately. It requires years of dance experience as well as proper technique training. Our Intro to Pointe dance lessons are invitation-only for this very reason, and our knowledgeable instructors will determine when your little dancer is ready to move on to pointe work.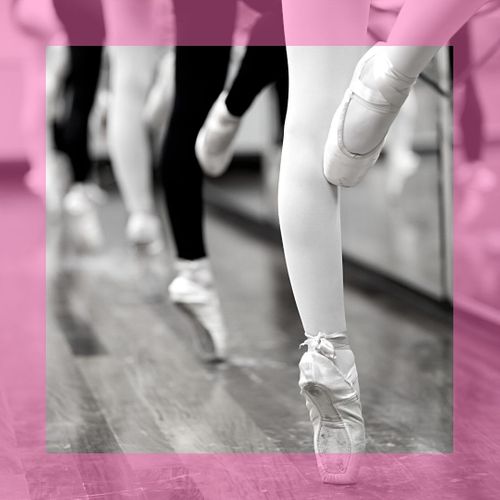 Benefits of Introductory Dance Lessons en Pointe
As the Top Rated Local® dance center in Rockville Centre, we're dedicated to nurturing dancers in a safe and supportive environment. Our kids' dance lessons will empower your child while ensuring they learn proper technique and form. Here are a few of the incredible benefits of our Intro to Pointe class:
Learn to care for pointe shoes

Build core strength

Improve balance and coordination
Visit Our Dance Center Today!
If your little dancer wants to reach the next level of ballet, Intro to Pointe at Miss Colleen's Elite Dancentre is the best way to get started. This class is invitation-only due to the advanced nature of pointe work, but you can meet with one of our instructors to determine whether your child is ready to enroll. Contact us today for more information or visit us in Rockville Centre!
Contact us for more information