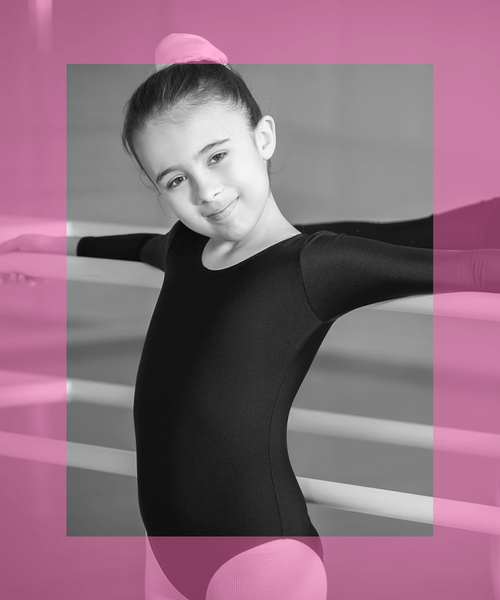 What to Expect in Intro to Ballet
In our intro to ballet class, we will start by teaching the basic positions and steps of classical ballet. Students will learn proper placement and alignment, as well as how to move with grace and poise. As they progress in the class, students will begin learning more complex steps and combinations. By the end of the session, they will be able to dance a simple ballet routine.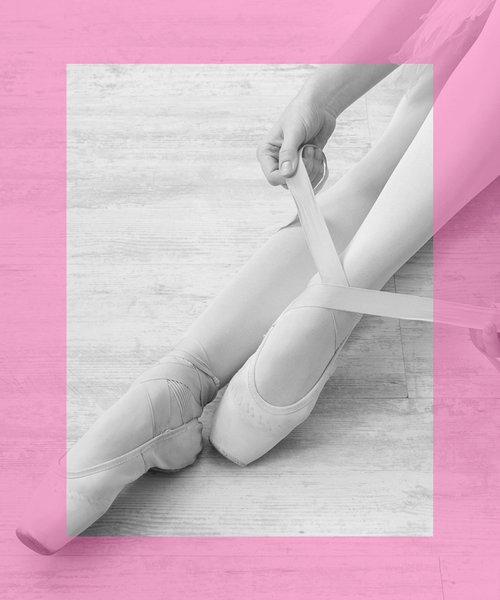 The History of Ballet
Ballet is one of the oldest forms of dance in the world. It originated in France in the 16th century and has since become a popular form of dance all over the globe. Ballet is often considered to be the pinnacle of dance training, and it is widely used as a foundation for other styles of dance such as jazz and modern.
Benefits of Ballet
There are many benefits to studying ballet. For the young dancers in our Intro to Ballet class, ballet can help improve posture, alignment, and flexibility. It also develops strength, coordination, and discipline. In addition to the physical benefits, dance classes also offer social and emotional benefits. Students learn how to work together as a team, develop friendships, and learn to deal with disappointment and frustration.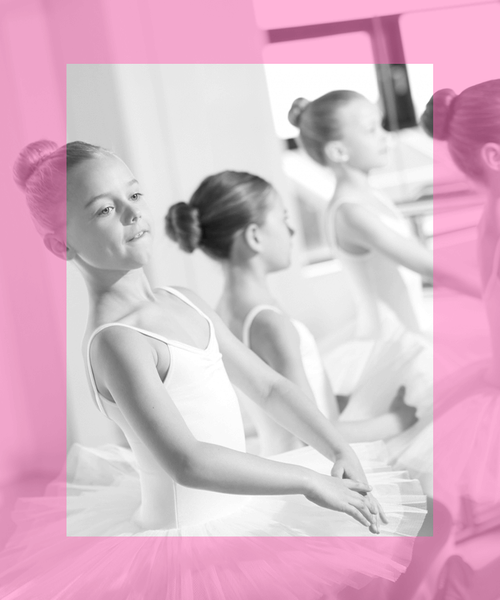 What to Bring to Class
All students should come to ballet class wearing a leotard and tights. Boys should wear dance shorts and a T-shirt. No street shoes are allowed in the dance studio, only ballet slippers. Please make sure your child has hair pulled back away from their face in a ponytail or bun, and that they have removed all jewelry before coming to class.
Register Your Child for Intro to Ballet Today!
Contact us for more information