Boys' Hip-Hop Dance Classes
If you're looking for a place where your little boy can let loose and have some fun, Miss Colleen's Elite Dancentre is the perfect spot.
We offer hip-hop dancing classes specifically for boys, and our experienced instructors will make sure they have a great time while they learn some new dance moves. So if you're ready to see your child light up with excitement, come on over to our dance studio and sign them up for one of our boys' hip-hop dancing classes today!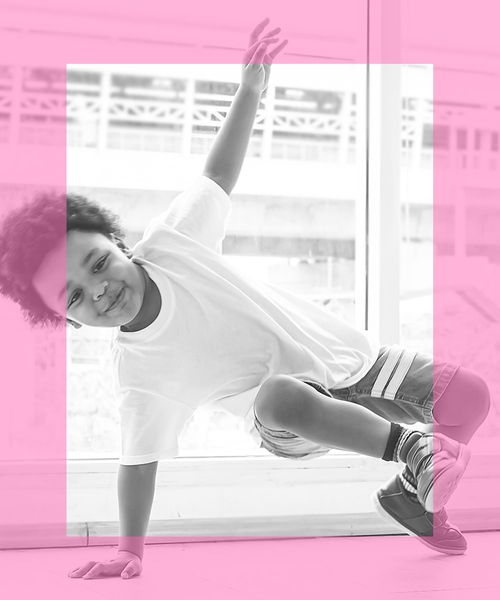 High Physical Activity
Our boys' hip-hop dancing classes are high energy and fun, so your child will be able to get their body moving in a safe and controlled environment. Not only that, but the health benefits for your child will be numerous!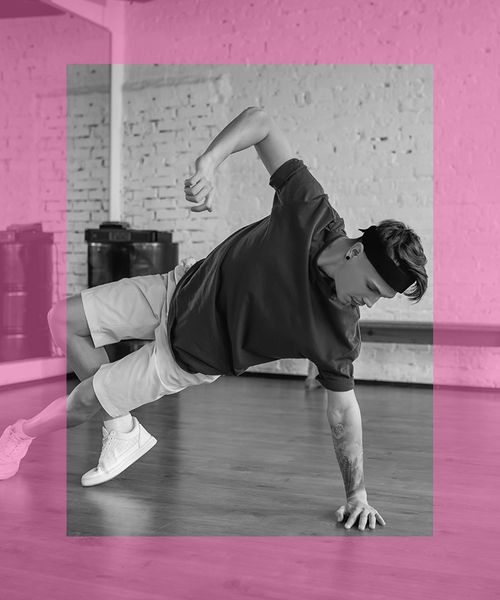 Positive Guidance and Mentorship
The instructors at our dance studio are experienced, patient, and knowledgeable, so you can feel confident that your child is getting the best guidance possible! They'll learn lessons about respect, discipline, and self-esteem from their instructors as well as a few new moves for dancing.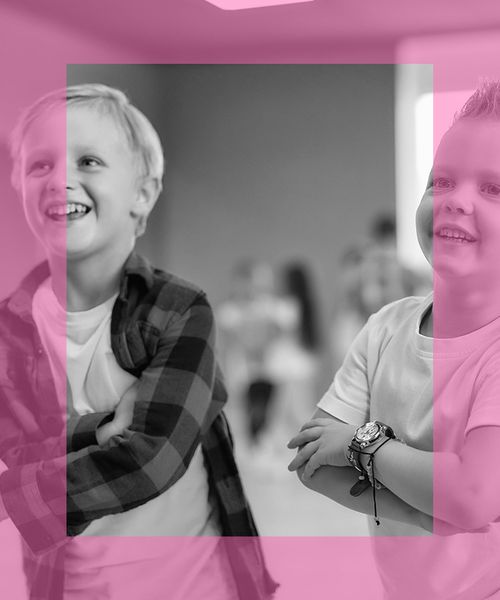 Teamwork and Fun
Teamwork is key at our studio, so your child will have the opportunity to bond with others who share their love of dance while they learn. Plus, they'll be having a great time while doing it! We offer classes for all ages, so you can sign up for your young toddler or older teen!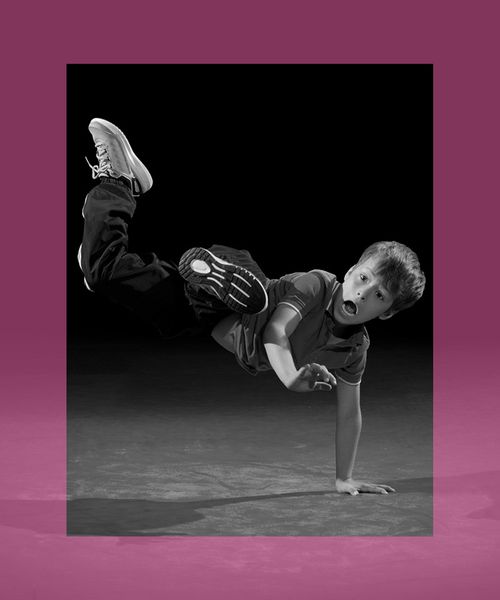 Opportunity for Progress
Your child will be able to move up through the different dance levels as they progress, giving them a sense of accomplishment and purpose. They'll also have more opportunities to learn new skills at each level!
So what are you waiting for? If you're interested in signing up your little boy for one of our boys' hip-hop dancing classes, contact us today. We can't wait to get started!
Contact us for more information