Why Send Your Child to Summer Dance Camp?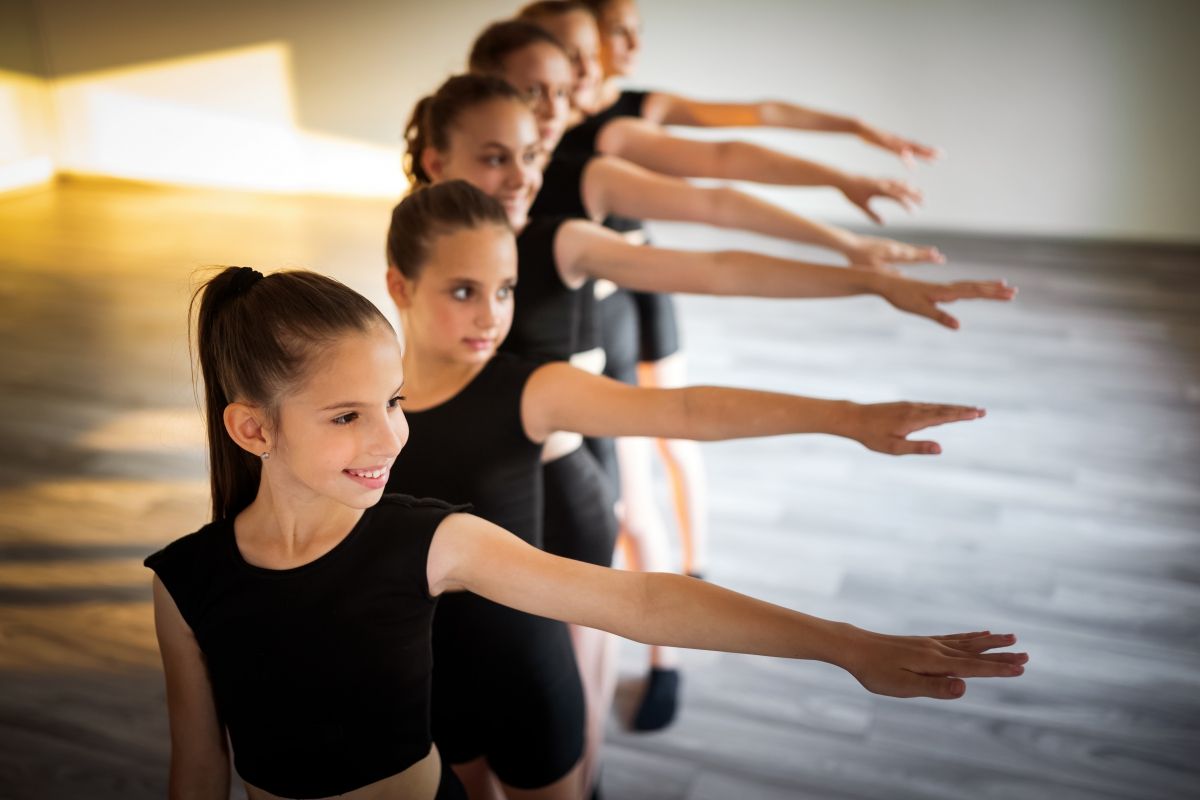 After a long, difficult spring, summer is finally here! At Miss Colleen's Elite Dance Centre, summer means only one thing — dance camp! Our summer intensive and adventure dance camps offer something for everyone, including ballet, tap, hip-hop, and so much more. While we firmly believe that dance camp is a positive experience for all children, we also understand that some parents may be hesitant to send their littles one away for a portion of the day. In this blog post, we explain why we are such strong advocates for summer dance camp. If, by the end of this post, you're ready to enroll your little dancer in our summer intensive or adventure camp, you can register here. Don't wait — spots are filling up fast!
Discover New Dance Styles
Dance camp provides the perfect opportunity for young dancers to learn new dance styles. Perhaps your child spends most of the year studying ballet. At our summer intensive and adventure camps, they can try out tap, hip-hop, jazz, or one of the many other dance styles that we teach at our Rockville Centre dance school. At camp, we offer a variety of low-stakes introductory classes, so that students can get a taste of what different styles have to offer before fully committing, like they would in the school year. Extending a student's knowledge of dance is always beneficial, no matter their primary style, so whether your child is just looking to have a novel experience or wants to discover a whole new passion, summer dance camp can help.
Get Your Child Outside of the House
After a spring spent almost entirely indoors, it's time for your little ones to get out there and enjoy the sun! Dance camp provides children the opportunity to get out of the house and make the most of their summer. While most camp dance lessons take place indoors, we do allow plenty of outdoor time for children to have a welcome sun break. Too many kids today spend their free time indoors, playing video games or obsessing over their phones. With dance camp, you can provide your child with a summer experience that will get them out of the house, off their phone, and into the real world.
Make New Friends
Going to dance camp gives children the chance to make new friends. Dancing is a practice where all students must work together to create the finished product. This requires plenty of communication, coordination, and trust — the perfect ingredients for creating lifelong friendships. Since camp is for only a portion of the day, many parents even end up scheduling play dates and carpools with their child's new camp friends for the rest of the day, so that their kids can stay entertained and occupied. Many of these friendships extend into the school year and beyond!
Stay Fit
Dance lessons are a great way for children and teens to stay healthy and fit during the school year but, unfortunately, many students tend to lose their physical strength and flexibility when school lets out for the summer and dance lessons end. As many of us know from firsthand experience, regaining your fitness after a period of no exercise can feel almost impossible. Summer dance camp helps keep children on track in terms of fitness and wellbeing, so that they always have the strong, healthy bodies they need to thrive in dance, school, and life.

Enroll Your Child in Our Summer Dance Camp Today!
So, what are you waiting for? If you want your child to discover new dance styles, get outside of the house, make new friends, and stay fit all year long, then summer dance camp is the way to go. Register your child for our dance camp in Rockville Centre now!