Why It's Great For Boys To Dance: Part 1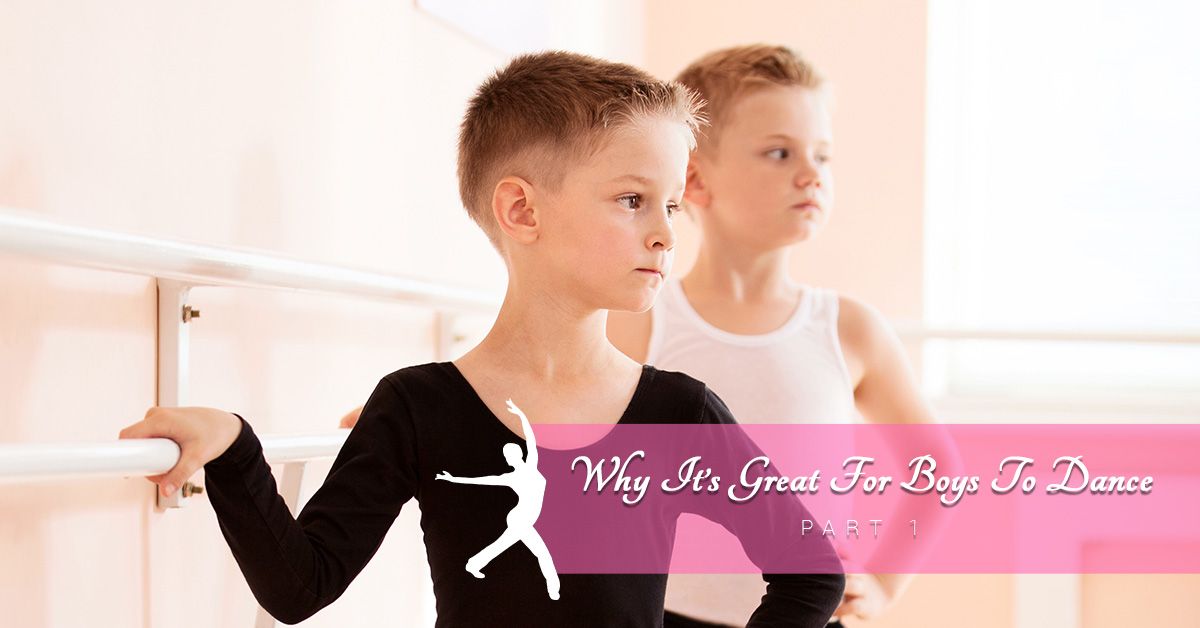 All too often, it is assumed that dance classes are for girls — especially ballet and tap dancing lessons. However, teaching boys to dance at a young age is a great way for them to burn off some of that nonstop energy and express their artistic side, which is essential in a society that constantly encourages boys to "be boys," get dirty, and play rough. At Miss Colleen's Elite Dancentre in Rockville Centre, NY, we encourage boys of all ages to join our dance classes and unleash their creative energy in a fun new way! We believe that it's great for boys to dance, and here are a few reasons why!
Burn Off Energy
Any parent of young boys will agree that they never seem to run out of energy — which is a good thing! All boys need is an outlet to burn off this energy in a fun, healthy way, like joining a soccer team, doing gymnastics, or taking a hip-hop class for kids. At our Rockville Centre dance studio, we offer a kids' hip-hop dance class just for boys so they have the freedom to burn off all that energy while expressing themselves in a fun, creative way alongside other boys their age.
Creativity
From a young age, boys are taught to be tough, which isn't necessarily a bad thing — that is, unless their creativity is inhibited. All children need creative outlets through which they can express themselves, whether that be an art class, a set of Legos, or dance lessons. Introducing your child to the world of dance at a young age not only encourages them to explore their creative side, but also shows them that it is okay to be different and just let go from time to time.

Happiness
Dance is a form of cardio exercise that releases the same mood-enhancing endorphins that make you happy when you hit the gym. In fact, studies show that dancing releases serotonin, which lowers stress levels, boosts your mood, and gives you a more positive outlook on life. While this is important for everyone, it is especially important for young boys who are learning how to navigate such a complex world and need an artistic outlet to let off some steam.
Confidence
This one's the biggie. Oftentimes, boys lack self-confidence in social situations if they were never taught that it is okay to express themselves in front of others. Dance, theatre, and music are all great outlets for kids to explore during childhood, as it makes them more comfortable socializing, collaborating, and speaking in front of others as an adult. All the time, we hear that young women are prone to struggling with self-image and confidence, but the same goes for young boys — if not even more so. Hip-hop dance, tap, modern, and other kinds of dance can help boys learn how to express their emotions in a healthy way and gain confidence in what makes them unique.
Sign Your Child Up For Our Kids' Dance Classes
Interested in signing your son up for one of our children's dance classes? Click here to view the dance programs for kids we offer at Miss Colleen's Elite Dancentre, and continue to part two of this blog series for more reasons why it's great for boys to dance!