Why Dance Is A Good Sport For Boys
Book your boy a dance class today!
Just like girls, boys can love to dance. We have all seen how toddlers make the cutest moves to any music. Although most dance classes retain an overabundance of female dancers than boys, and while boys are often attracted to other activity sports like soccer, some boys have a great passion for dancing.
That's why Miss Collen's Dancentre takes an interest in boys' dancing. So if you live in Rockville Centre, New York, enroll your son for a dance class today. Keep scrolling to view some of the top reasons why dance is a great sport for boys.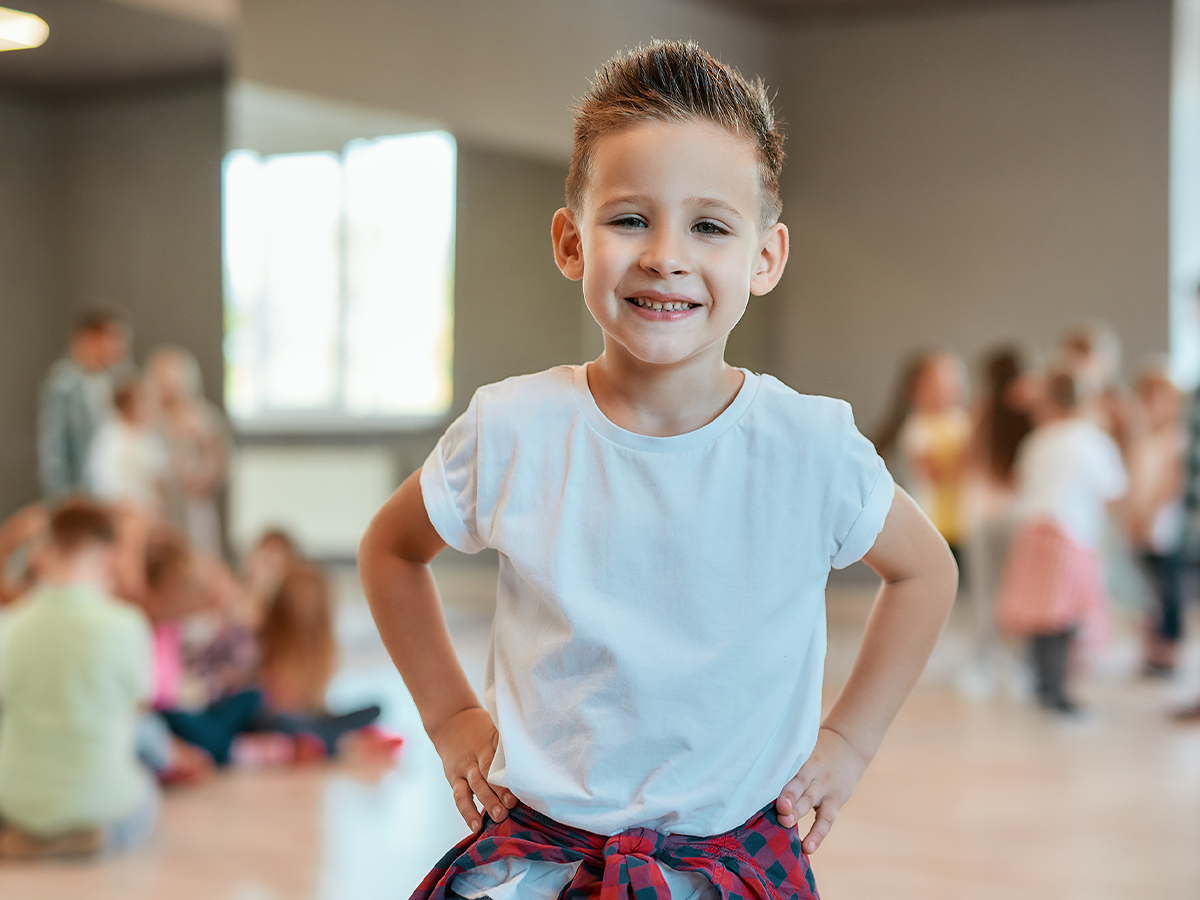 Confidence & Focus
Dancing, especially competitive dance, can be a challenging sport on stage and at the studio. To master the moves, the dancer must concentrate and focus. What follows is pride and feelings of success when they nail the hard dance moves in front of an audience.
High confidence with a significant amount of focus impacts the boys' lives in various aspects, including their school life.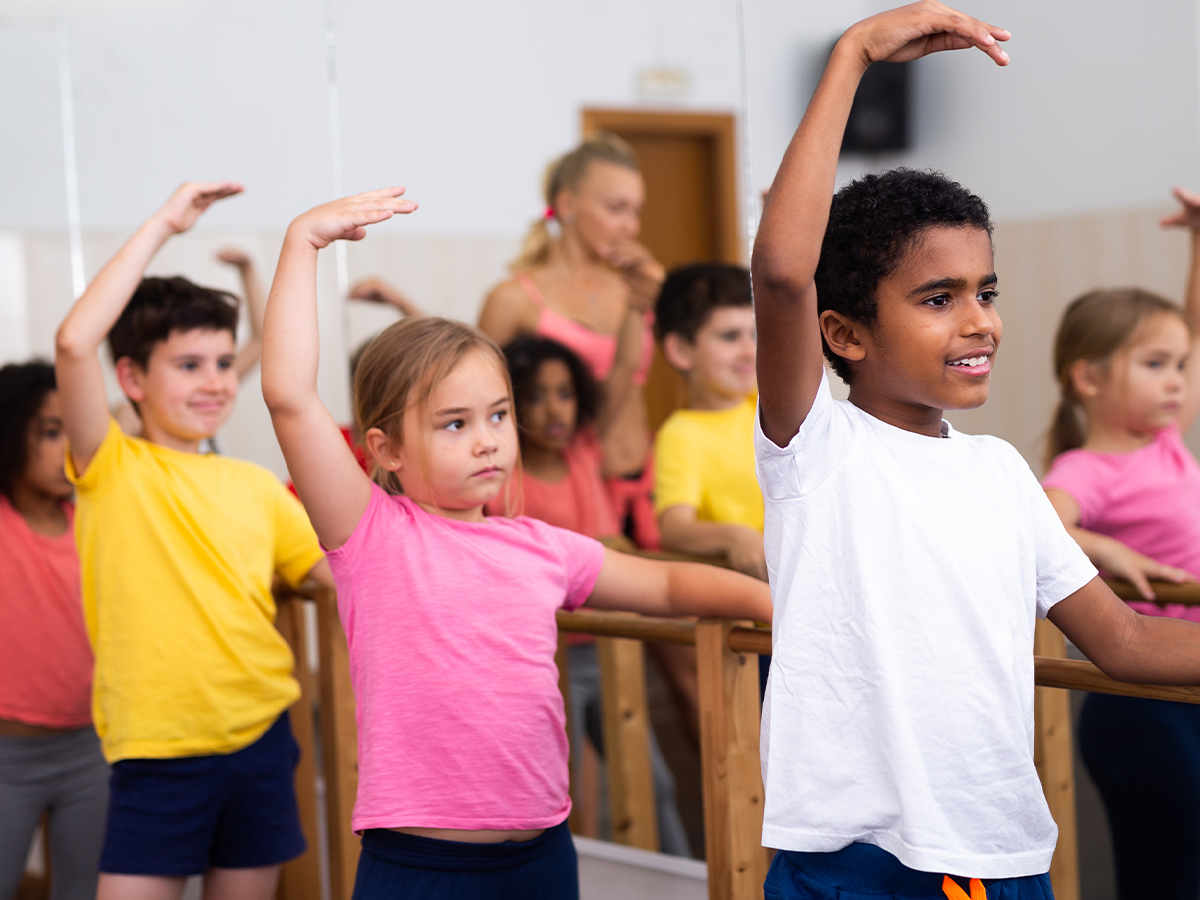 Creativity & Self-Expression
The freedom of expression in dance classes inspires and empowers young people. Dance classes for boys create a safe and creative atmosphere for them to express themselves. Similarly, boys are allowed a good chance to process their emotions and show their feelings using an extra non-verbal communication outlet.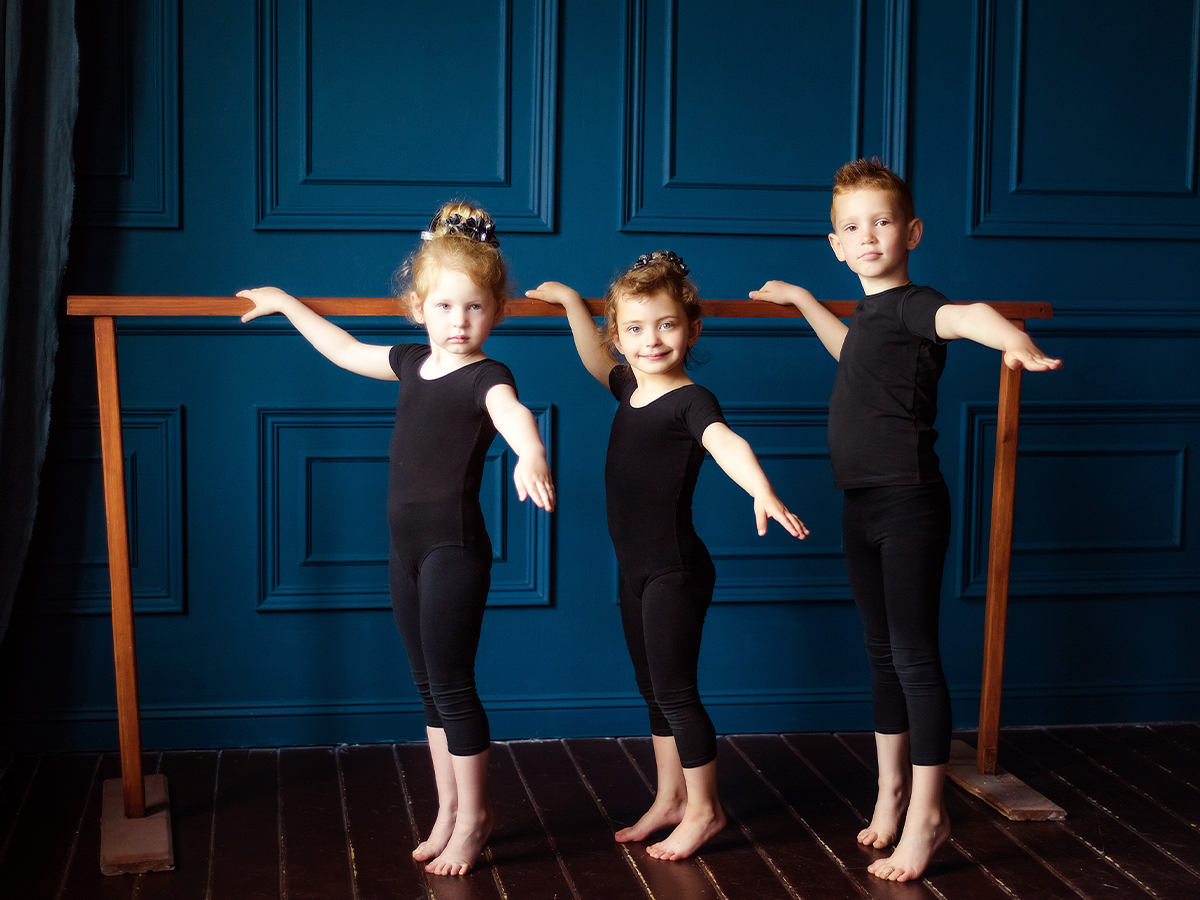 Competitiveness
Dancing sparks competitiveness in dancers of all kinds. While the best competitor is always the one in the mirror, we cannot disguise boys' competitive nature.
In competitive dance, trying their best to outperform their counterparts brings out resilience in boys that compels them to seek self-improvement from within. Competition is the basis on which boys thrive, and when nurtured correctly, it sets them up for success.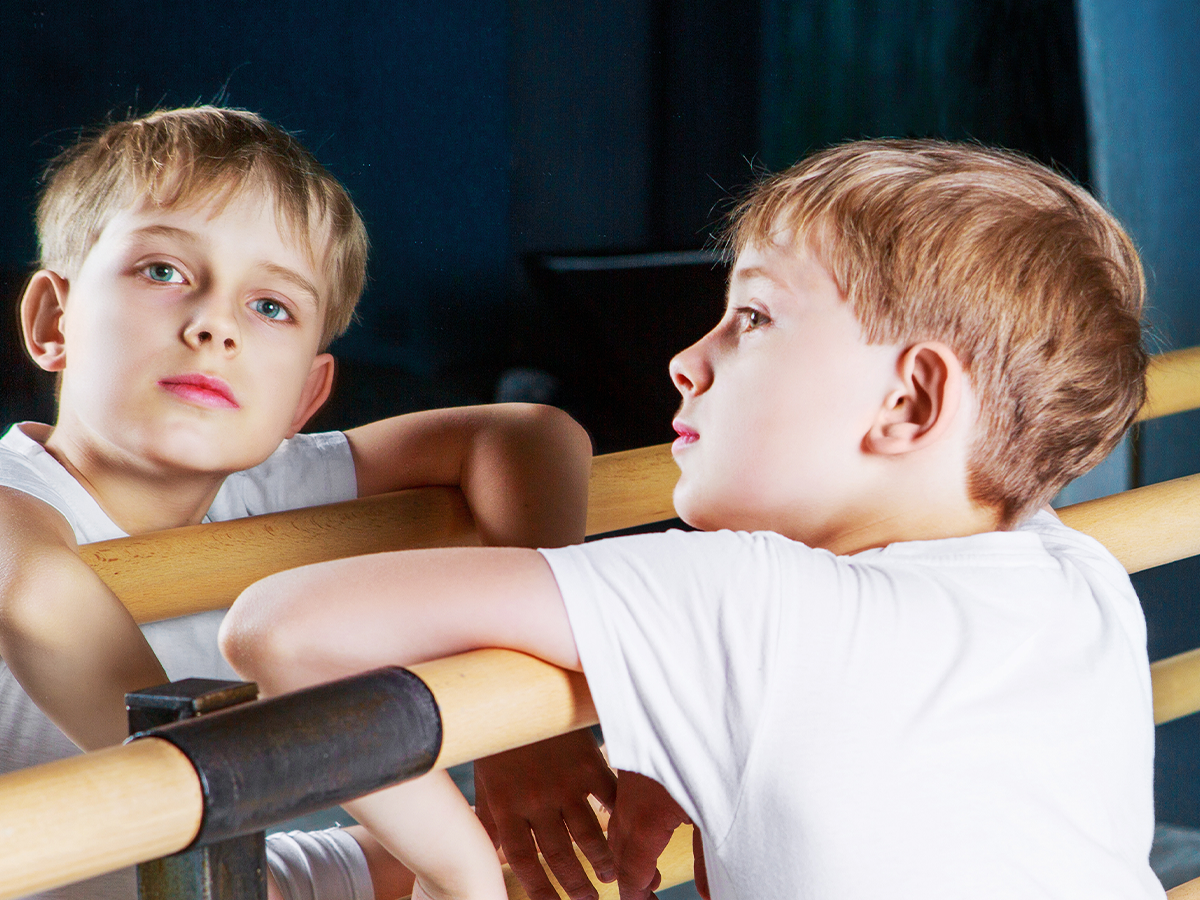 Fitness
We don't need to say how easy it is for any dancer to transform their fitness skills from dancing class to other fitness arenas. Additionally, dancing provides the physical fitness recommended by most health care experts.
Promoting physical and mental fitness is fun and easy when done at a young age which builds a robust foundation for the boys' future health and wellness.
It's time we stopped imagining dance classes only as a thing for girls. Boys, too, can benefit from the art and skills of dance, and it's slowly becoming the largest sport for boys in the contemporary arena. Contact Miss Collen's Elite Dancentre to sign up for your next dance class today!