Tips For Your Child's First Dance Class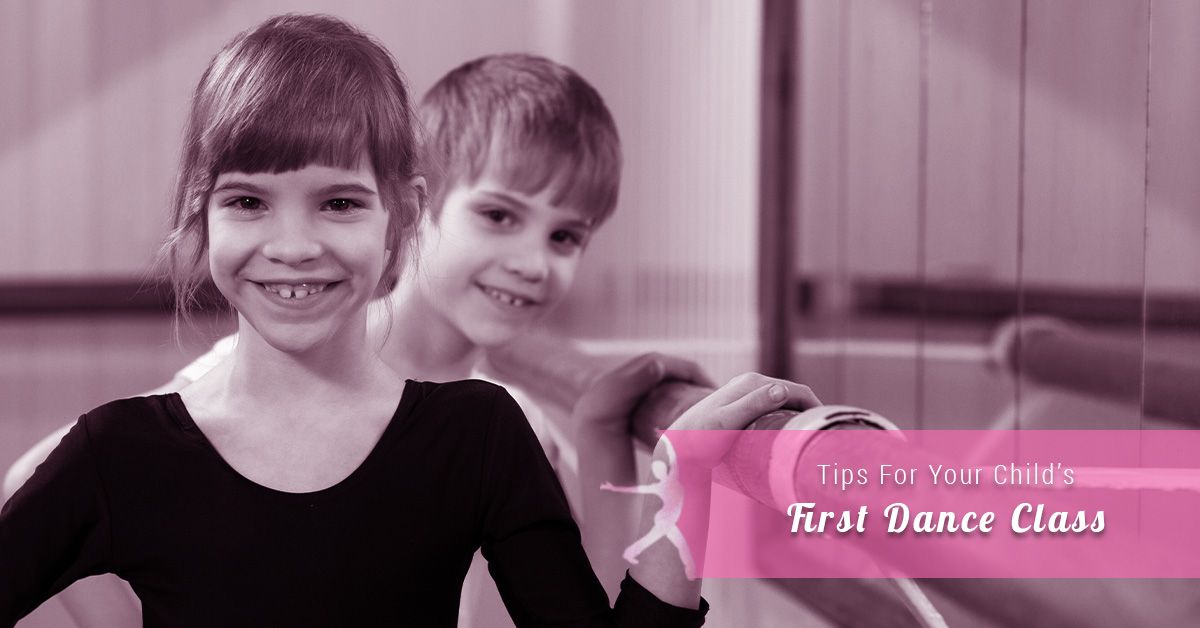 Enrolling your young one in kids dance classes in Rockville Centre is a great way to enrich their life. Here at Miss Colleen's Elite Dancentre, we are passionate about helping even the youngest of kids learn to love the art of dance. From ballet classes to hip hop, we offer a vast array of dance options for children.
If you are thinking of enrolling your child or you recently signed up for dance classes, we want to help you prepare your child for their first class. Check out these tips for getting ready for the first dance class in your child's life.
#1: Talk To Them About What They Think
From a toddler to an older child, one of the best approaches to take when your kid is starting something new is to spend some time talking about it. Rather than just enrolling them and bringing them to their first class without much thought, sit down and discuss their upcoming class.
This is a great time to find out how they feel. Are they excited? Are they nervous? Do they have any fears? If they are worried about anything, now is a great time to address it. Perhaps they are not sure if they will be good at dancing. Maybe they are worried about whether or not they will like their teacher. By spending time talking over things with your kid, you can help them feel less concerned and more excited about what the dance classes will be like.
#2: Make Sure They Have Everything They Need
Before you bring your child in for their first class, make sure you know exactly what they will need. Do they need specific shoes? Will they need a dance outfit? Talk to our dance center before classes begin about what you need to bring for your child.
Show your kid everything you have put together for them. Trying on shoes and dance clothes often helps your kid become more excited for their first day.
#3: Show Them Where They Will Be Going
If your child is particularly nervous about their first class, it might be a good idea to show them the dance studio. A quick tour prior to their first class can help them feel more prepared for the big day. For many children, the unknown is the scariest and by just seeing what the dance studio looks like, they will be more confident.

#4: Learn More About Their Teacher
Another great way to get ready for day one is by learning more about who will be teaching your child. This will help you as a parent feel more secure in leaving them at class and you can pass on helpful information to your kid. Knowing who their teachers will be can make your child feel like they already know someone in the class.
If you are interested in enrolling your kid in dance classes in Rockville Centre, please come visit us at Miss Colleen's Elite Dancentre. We are passionate about helping your child learn to love the art of dance while enriching their lives both physically and mentally. Contact us for more information about the classes we offer.