Reasons To Sign Your Toddler Up For Ballet Classes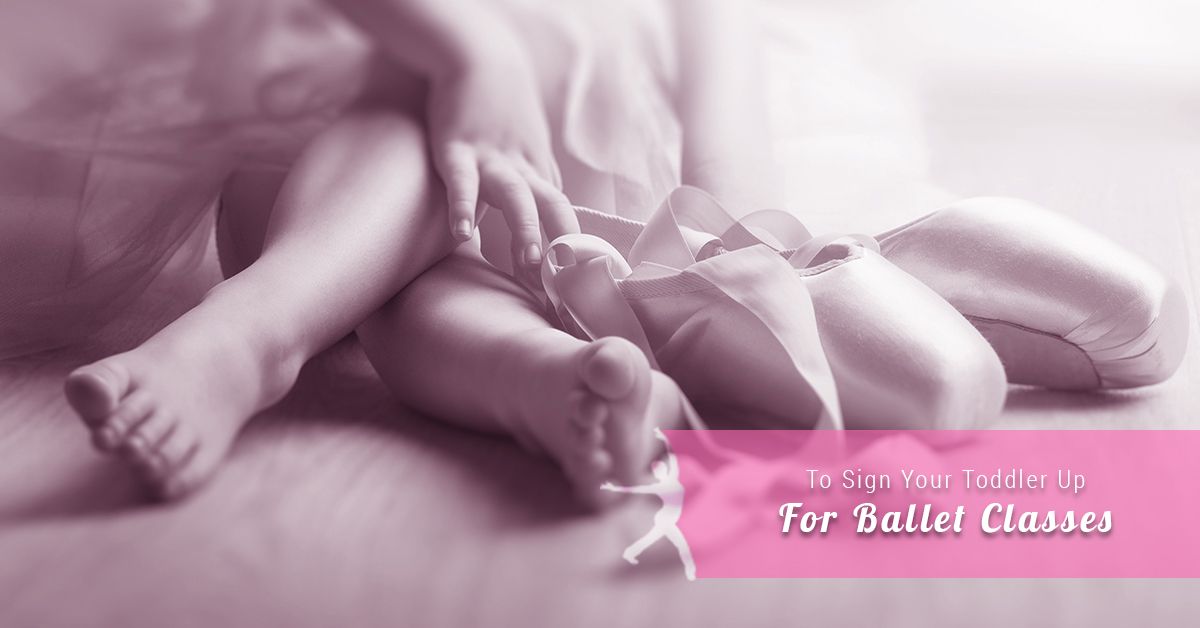 People of all ages can benefit from taking dance classes, whether that be ballet, hip hop, lyrical, tap, jazz, or any other type of dance. As we mentioned in a previous blog post, there are many physical and mental benefits of dancing, and it's great for people of all ages and genders to dance. At Miss Colleen's Elite Dancentre, we offer dance classes for kids and teens in Rockville Centre, so be sure to check out our dance lessons and competitive dance classes online.
Looking for some reasons to sign your little one up for ballet lessons? Here are a few benefits of toddler dance classes!
Burns Off Energy
Any parent who has a toddler knows exactly what the "terrible twos" are all about: energy. If you have a two-year-old who loves to run around, skip, jump, and tumble, toddler dance classes are a healthy way to burn off some of that extra fuel. Just like sports and gymnastics, toddler ballet classes get your child moving and allow them to channel their energy into something meaningful.

Passion For The Arts
Toddler ballet classes are also a great way to get your child interested in the arts. Maybe they'll fall in love with ballet and go on to do ballet training for dance competitions or ballet performances like The Nutcracker. Perhaps they'll start with ballet classes for toddlers and find an interest in another kind of dance, like modern, lyrical, or jazz. Even if your toddler doesn't stay with their ballet studio for more than a few years, they will have learned how to channel their energy into a creative outlet, which they might tap into later via music or art.
Grace & Composure
During toddler ballet lessons, your little one will develop the fine motor skills involved in ballet footwork and arm movements, such as going up on their tip-toes and moving into the different ballet positions. They will also learn how to flow through movements gracefully and with composure, which will serve them well at dance recitals and later in life when they speak in front of audiences at school or work.
Sign Up For Our Toddler Ballet Classes In Rockville Centre
Of course, there are many other reasons to sign your little one up for toddler dance classes, so feel free to contact our Rockville Centre ballet academy with any questions you may have. And, if you're ready to sign your child up for our beginner ballet classes, register them online at Miss Colleen's Elite Dancentre today!