How to Prepare Your Child for a Dance Recital
Book your boy a dance class today!
As a parent, you want to give your child the best chance of success when it comes to performing in a dance recital. Whether your child is a beginner or an experienced dancer, there are some key steps you can take to help them be as prepared as possible. Read on to learn about four ways you can help prepare your child for their dance recital from Miss Colleen's Elite Dancentre in Rockville Centre, New York.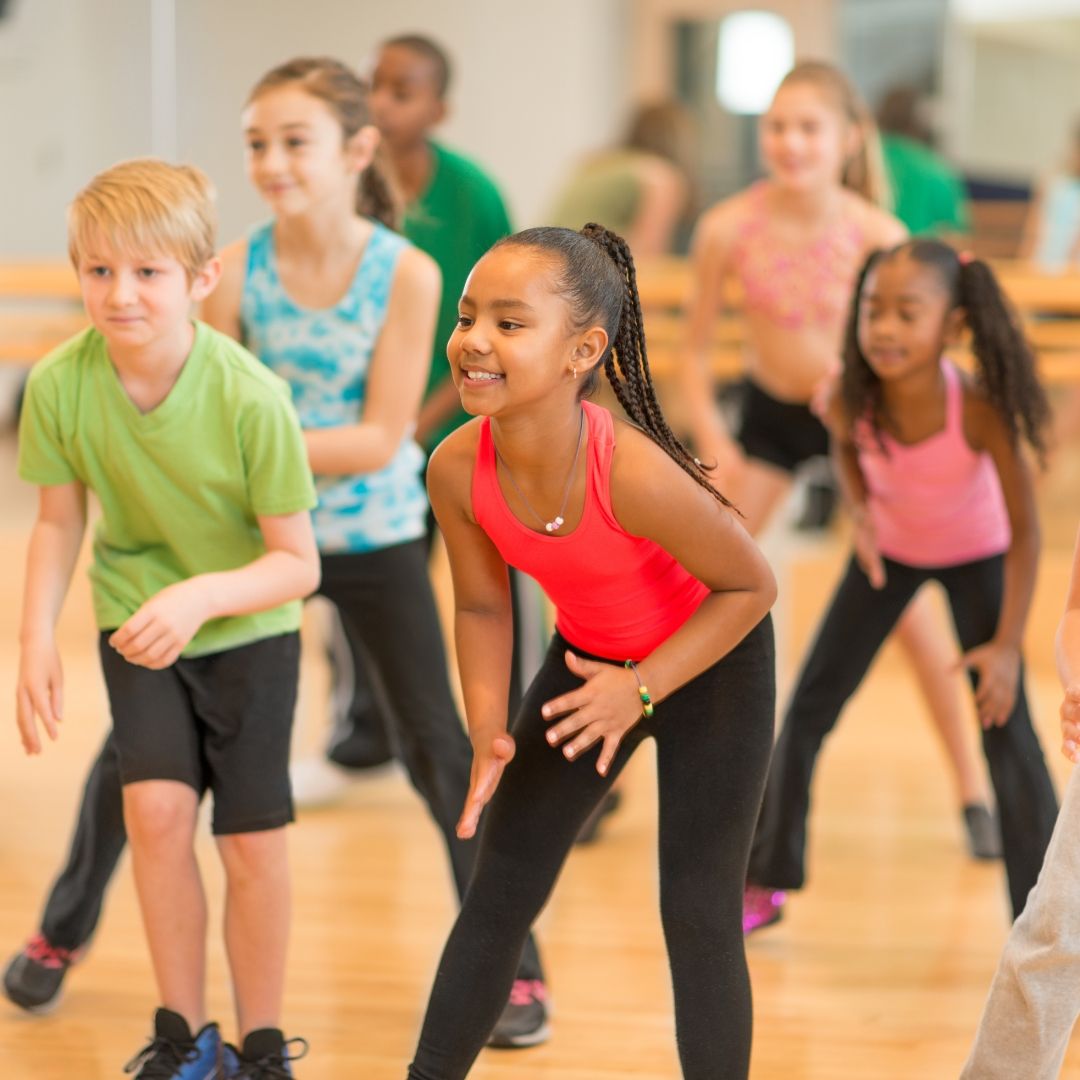 Encourage Practice
Make sure your child is practicing their routine in advance, as this will help them to feel more confident and ready for the recital. Encourage them to practice the routine in its entirety and to focus on their technique and form.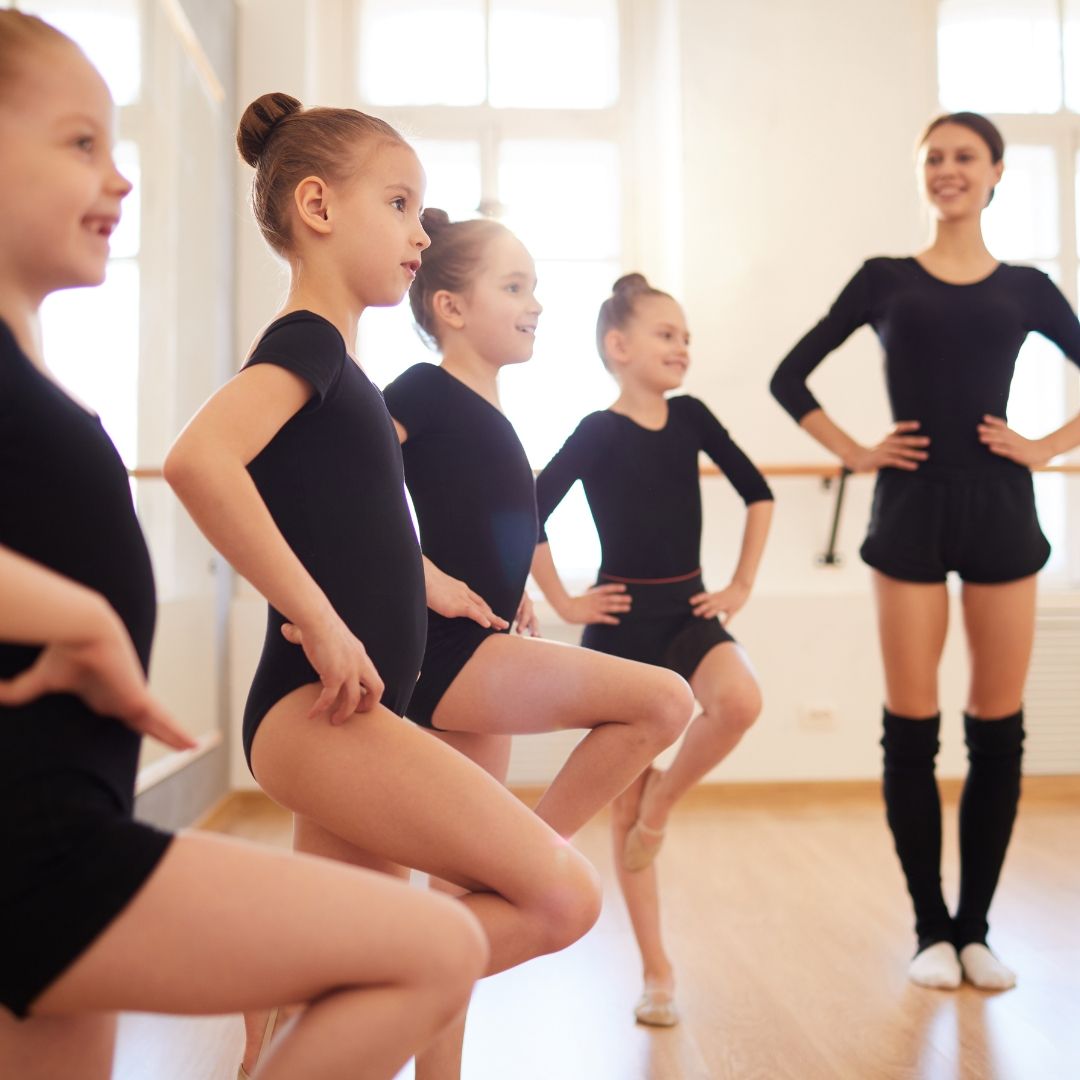 Have a Positive Attitude
A positive attitude is key to success. Make sure your child is feeling confident and excited about the performance. Encourage them and remind them of the hard work they put in to make this moment possible.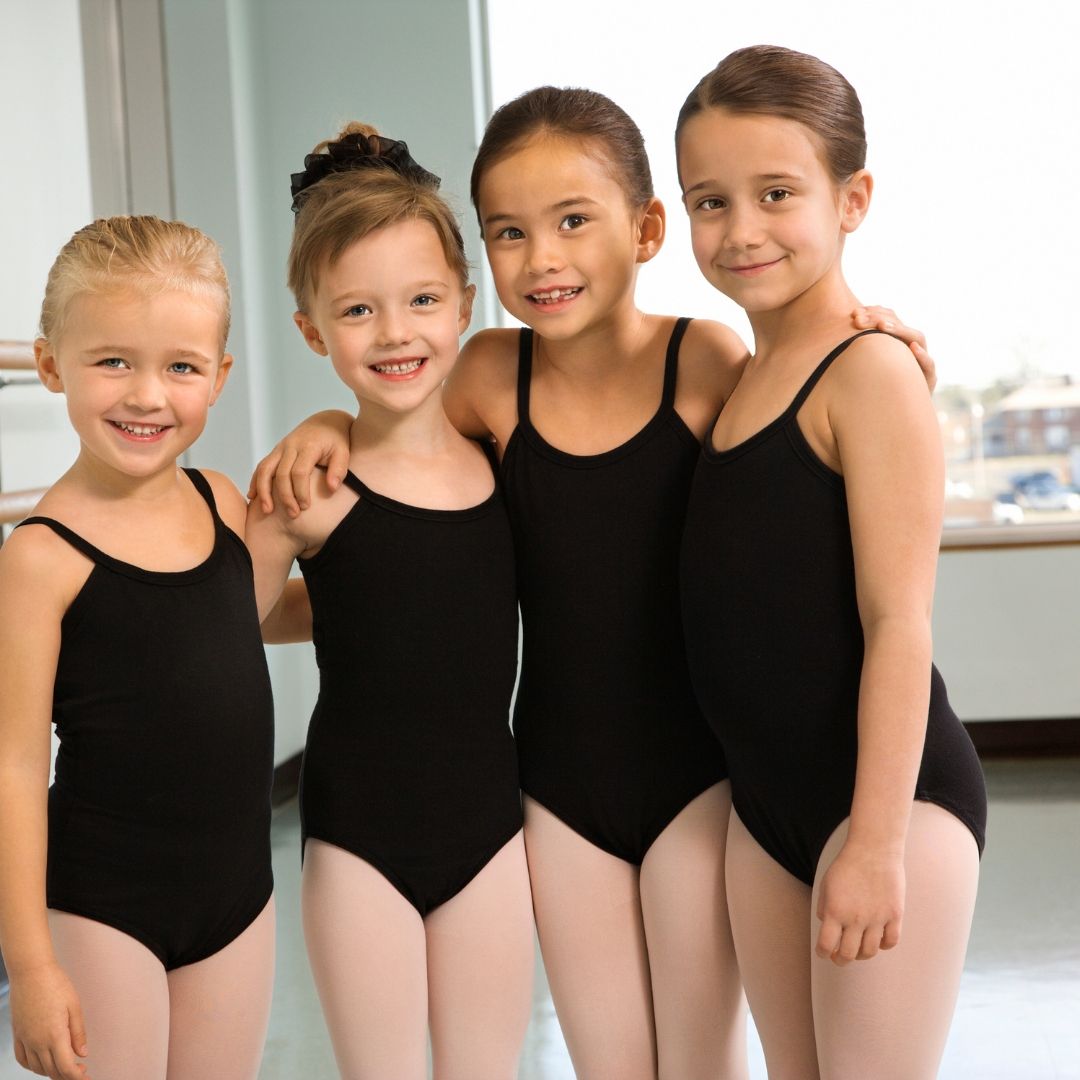 Ensure Self-Care
Make sure your child is taking care of themselves both physically and mentally. Make sure they are getting enough rest and eating healthy meals. Additionally, ensure they are taking breaks to avoid burnout, and that they are doing activities they enjoy to decrease stress levels.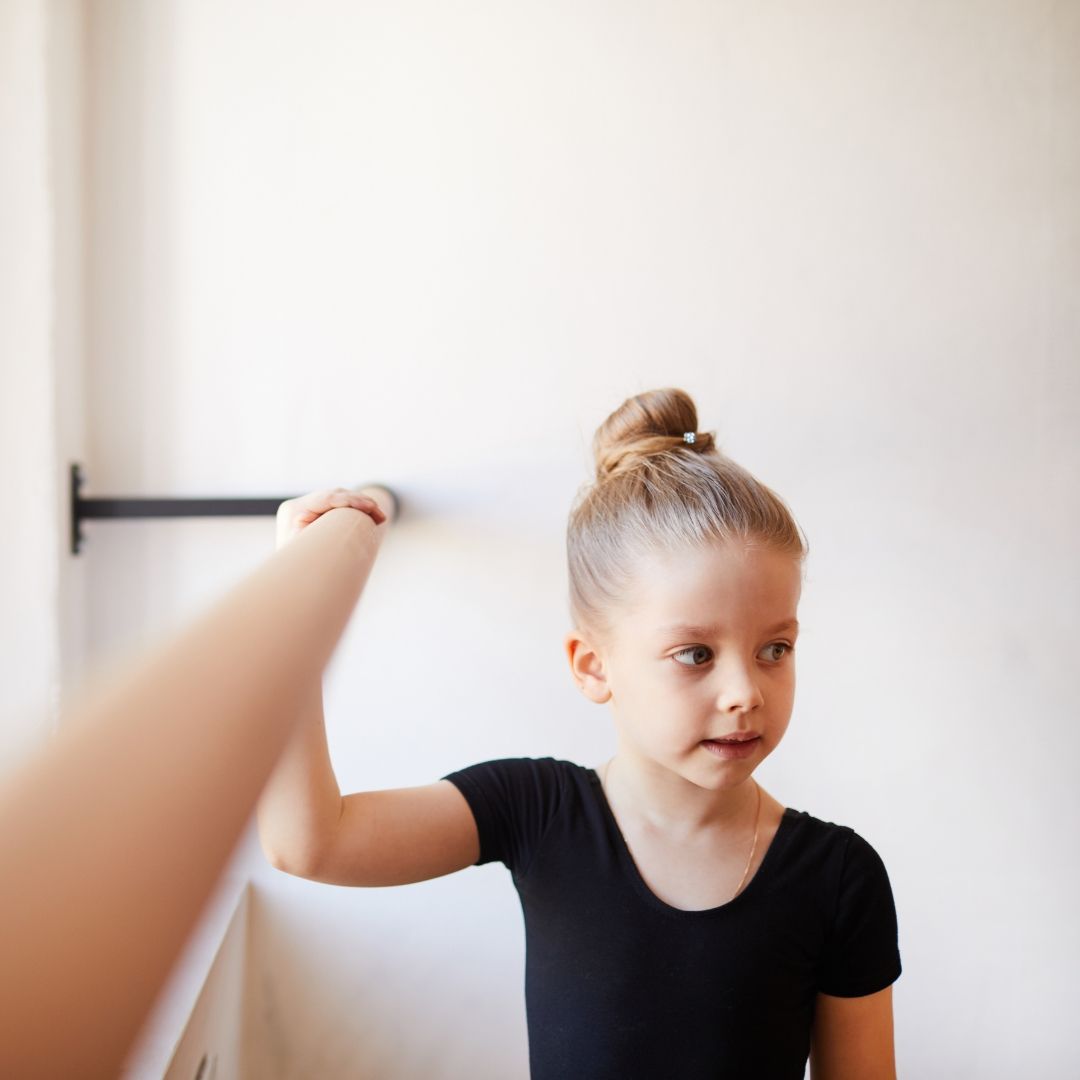 Talk It Out
It's completely normal to be a little nervous before a big performance. Talk to your child and let them know it's okay to be nervous and that you're proud of them for stepping out of their comfort zone and giving the performance their best effort.
Sign Up for Dance Classes at Miss Colleen's Elite Dancentre
At Miss Colleen's Elite Dancentre, we offer children's dance classes for all ages and skill levels. From toddlers who are only just mastering their motor skills to teenagers who are interested in competing, you'll find a kids dance class that is perfect for your child. To learn more, check out our full list of kids dance lessons and reach out to Miss Colleen's Elite Dancentre with any questions!'