How To Make Dance A Positive Experience For Your Child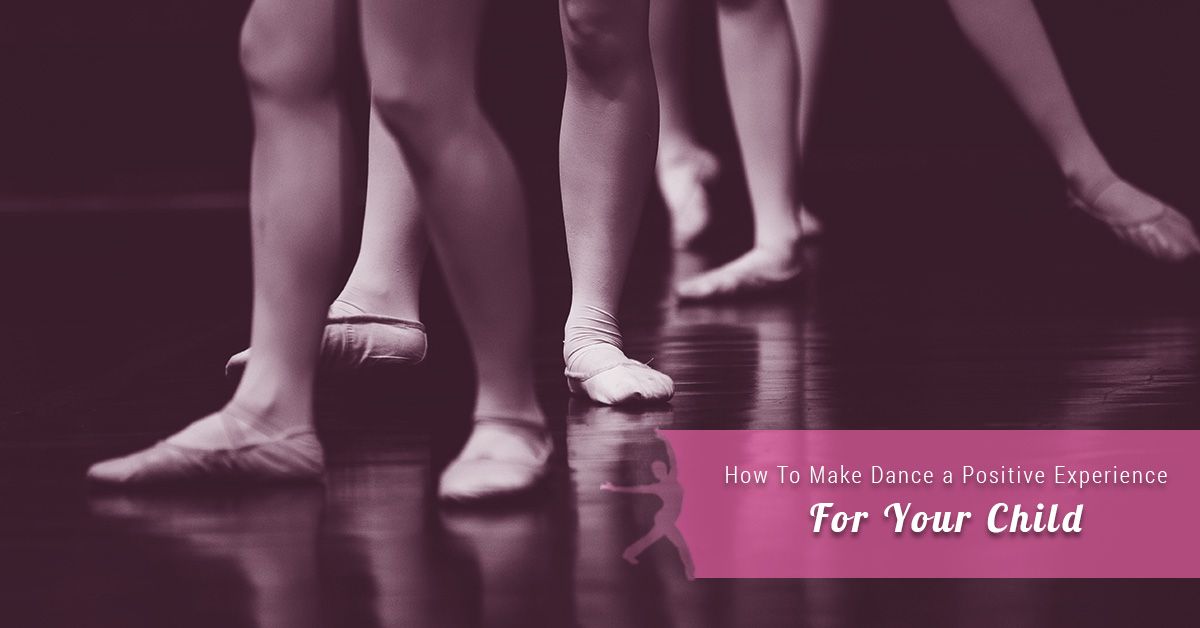 Enrolling your child in kids dance classes in Rockville Centre can provide an array of benefits. From exposing your child to the arts to helping a toddler burn off excess energy, there are numerous reasons why parents turn to Miss Colleen's Elite Dancecentre for enriching their child's life. Whether you sign up for ballet classes or hip hop dance classes, the goal is for your child to walk away with a love for dance.
If you want to help your kid have a positive experience with dance, make sure you check out the following tips.
#1: Never Pressure Them
Whether your child is just starting out or has been taking dance classes for years, make sure you never pressure your young one as they learn to dance. The last thing you want is for their dance classes to become a dreaded ordeal where they worry about letting you down.
Be supportive and encourage them as they go. If they don't enjoy a certain style of dance, don't force it. The idea is to allow them to express themselves through dance while improving their skills.
#2: Celebrate What They Learn
Did your child learn a new dance move? Did they finally master a move that has been a struggle? Be sure that you celebrate with them every step of the way. Even the smallest accomplishment should be cheered on.
Celebrating everything they are learning will help your child see that it isn't about being the best or mastering the art of dance, but rather it is about the excitement of constantly learning and improving.

#3: Make Competition Fun
If you enroll your child in competitive dance classes, make sure you focus on the fun of competition, not the stress of winning. You should encourage your kid to do their best and go for the gold while still ensuring they realize that you are proud of them no matter what. Don't overdo it with competition. Focus on their improvements.
#4: Don't Compare Them To Others
Your child will be dancing alongside a classroom of other kids. Make sure you help them learn to challenge themselves to become better without constant comparison to classmates. The comparison game can quickly suck the joy out of dancing. Instead, talk about their own benchmarks of improvement. The only person your young dancer should compare themselves to is their previous ability.
#5: Choose A Quality Dance Center
Finally, dance will only be a positive experience if you choose a quality dance center. The last thing you want is staff who makes it a difficult or unpleasant experience. Here at Miss Colleen's Elite Dancentre, we are passionate about helping even our youngest dances enjoy the time they spend in classes. We work with every child to ensure they are getting the most out of every class while having a good time. We believe that dance is an enriching experience that should be a positive part of your child's life.
Interested in learning more? Talk to us today about how we ensure our kids dance classes in Rockville Centre are a good experience for everyone involved.