How to Choose the Best Dance Medium for Your Child
Help Your Child Choose What They Love
If your child is passionate about dancing but confused about pursuing the best medium, Miss Colleen's Elite Dancentre can help your child make the right decision. With our diverse array of dance courses and award-winning kids' dance lessons, we have something for everyone! With that said, here's how you can choose the best dance medium for your kid!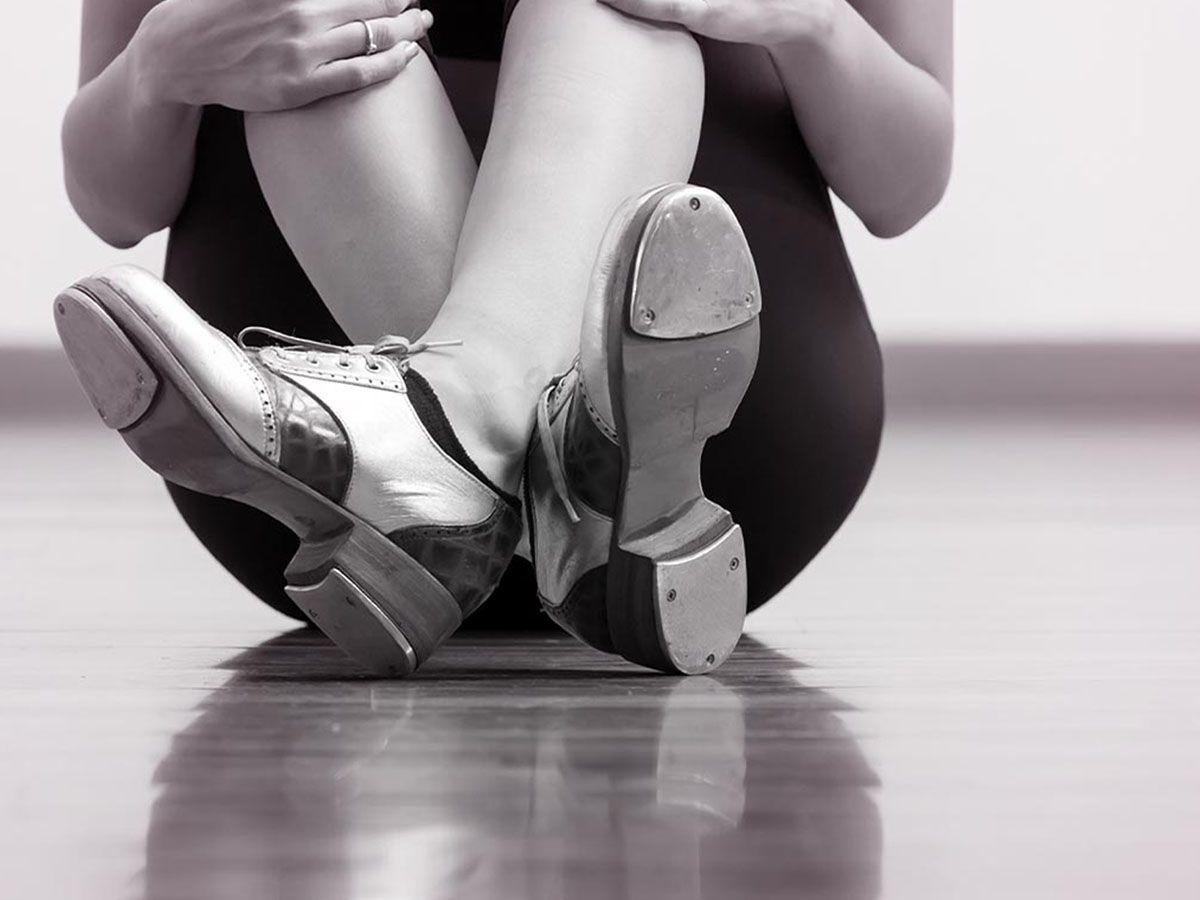 Follow Their Lead
It is easy for parents to think they know what's best for their child but in order for your child to learn and make the most out of our dance lessons, it is important for you to pay attention to their interests. Talk to them about what they enjoy and try to understand their source of motivation. They can opt for studio dance, competitive dancing, or whatever fancies them!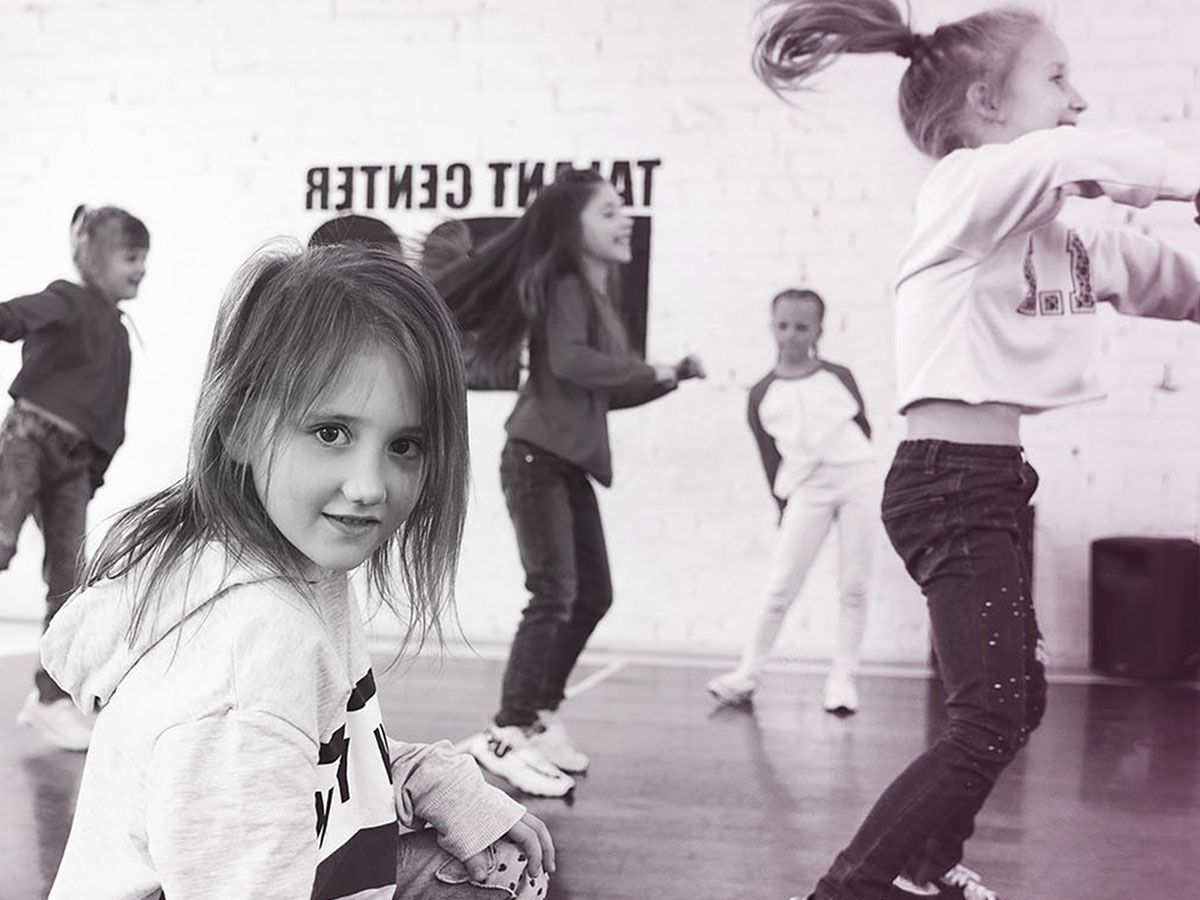 Expose Your Child to All Forms
It is important for your child to be familiar with the different forms of dance so they can get some insight into the options available to them. As a parent, you must help them learn about different dances. You can use social media for the purpose or can even talk to one of our representatives to get valuable advice about the different modes of dance lessons available at Miss Colleen's Elite Dancentre.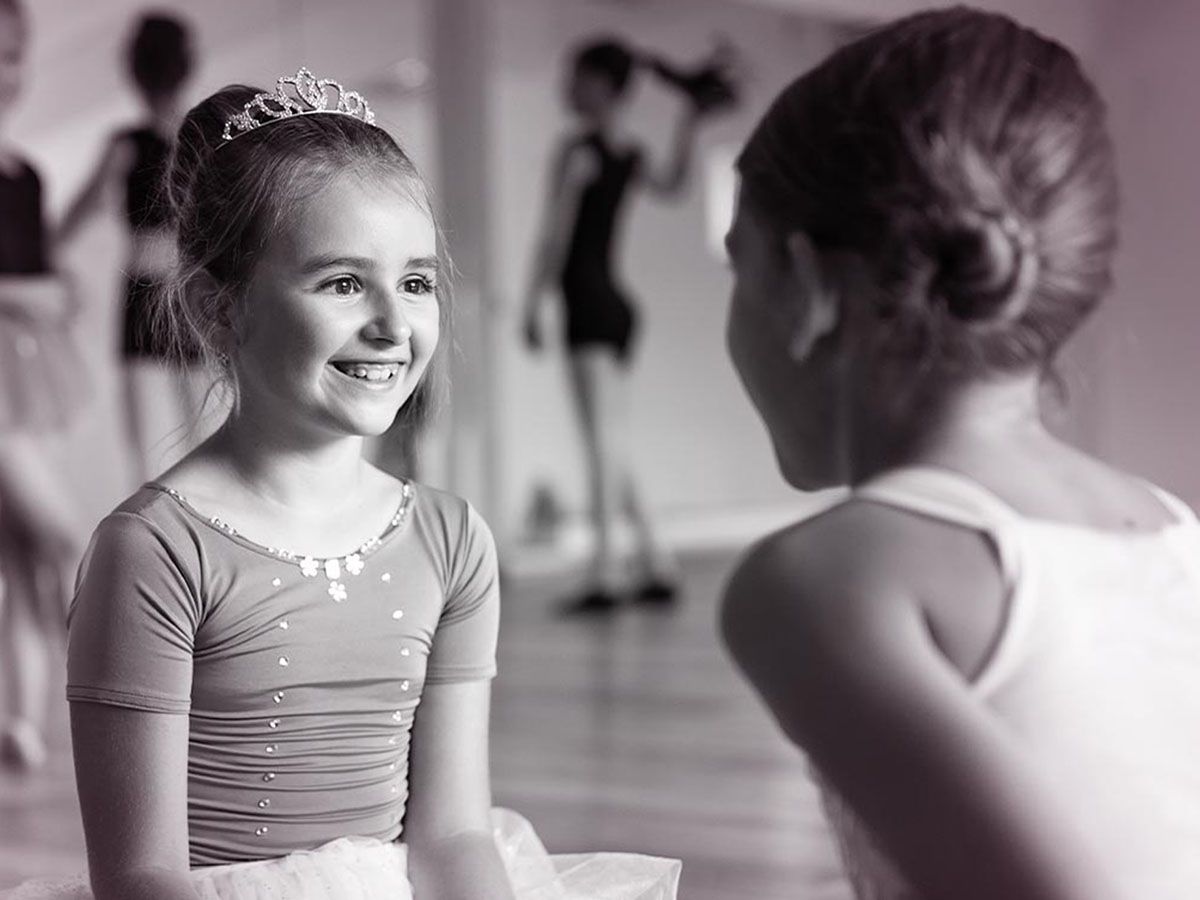 Try Out Different Classes
If your child isn't sure about which medium to go for, bring them down to our dance academy and allow them to attend different classes. It will help them choose just what they want. Since different students excel under different conditions, we also offer private dance lessons to give your child the best possible experience.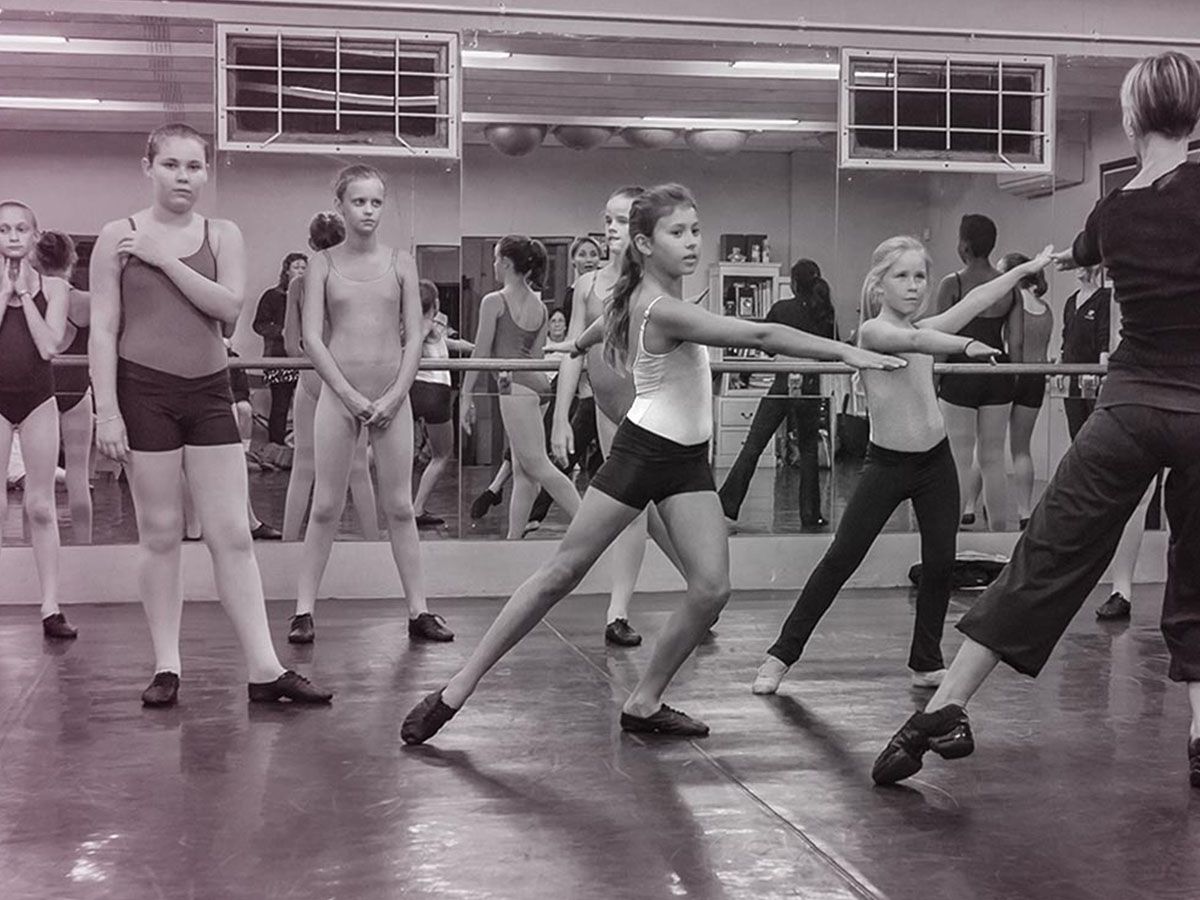 Let Your Child Choose
At the end of the day, it is important to give your child the space and freedom to choose what they like. Encourage them to pursue their passion and support them in whatever decision they make so that they can be more receptive to learning and enjoy their hobby.
Join your child on this exciting journey by letting them make their decision. Miss Colleen's Elite Dancenter will do the rest of the job!