How to choose the best contemporary dance company
Why Miss Colleen's Elite Dancentre is Your Best Option
Finding the right contemporary dance company can be a difficult and daunting task. There are so many different companies out there, each with their own style and level of expertise. This blog post will give you 4 tips on how to choose the best contemporary dance company for your needs!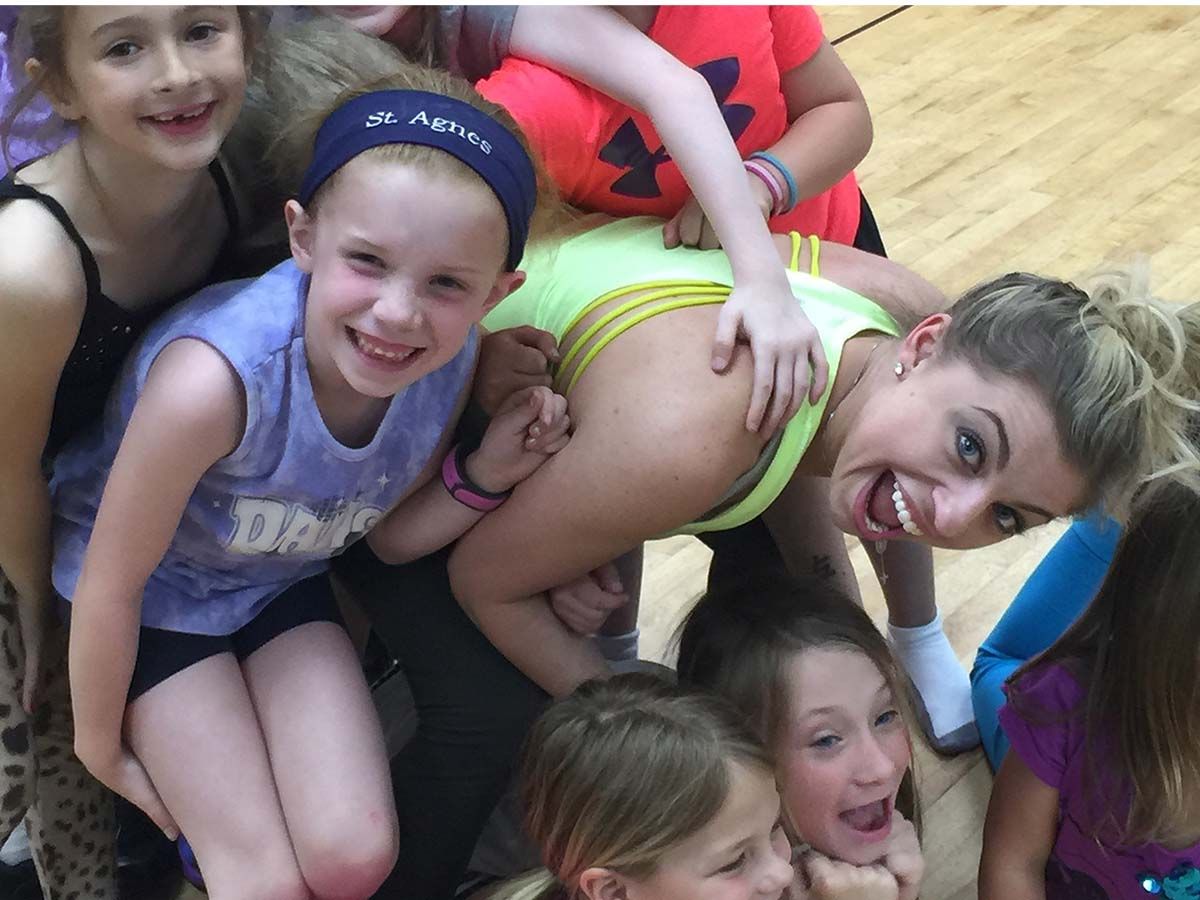 Research the company's mission statement to see if it matches up with what is most important to you in a dance company.
For example, some companies focus on building community through their performances while others prioritize training young dancers. Visit the company's website and YouTube channel to get a feel for their style.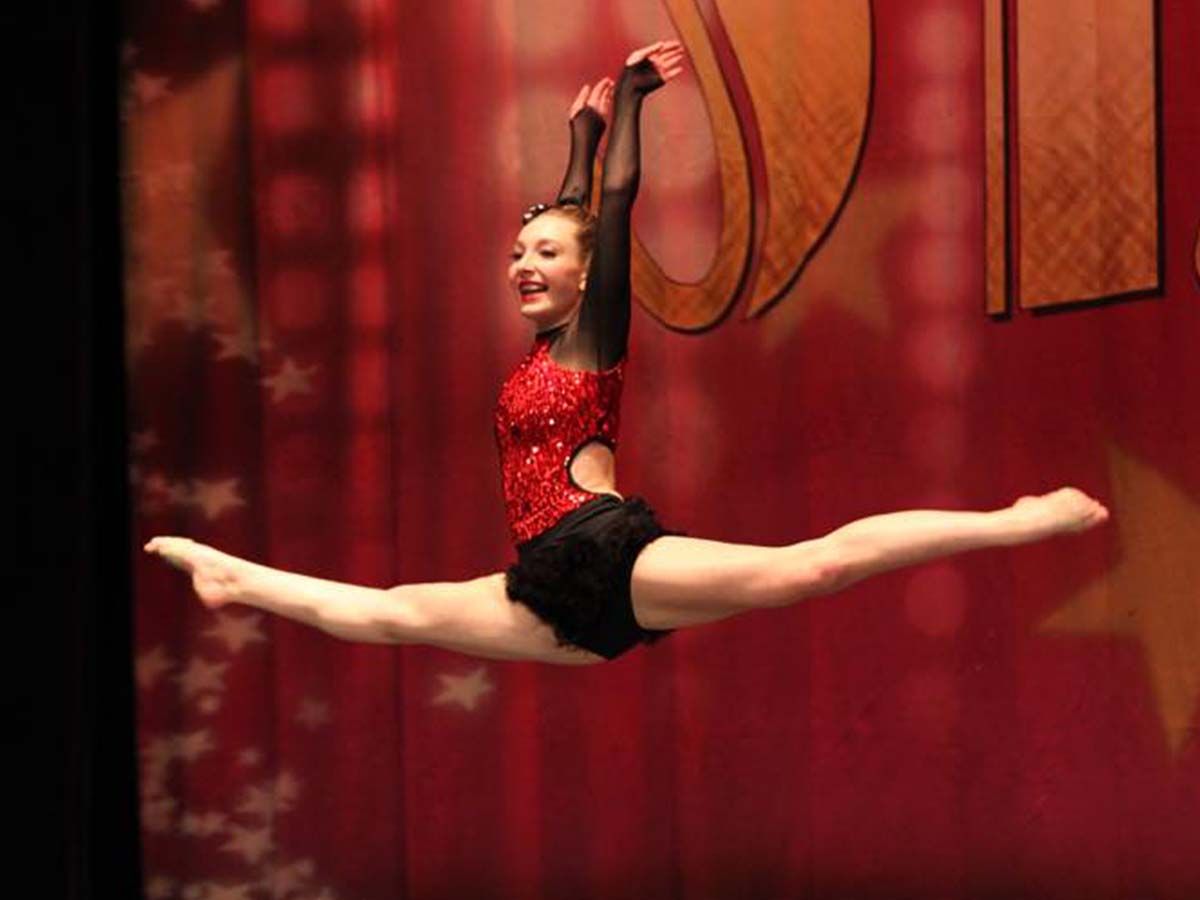 Consider what you want to get out of your experience and choose a company that will provide those opportunities.
You can check the company's website for past performances or classes they've offered! If you are not sure yet what style of dance speaks to you, take an introductory class with a few different companies. This will give you the chance to try out different choreography and styles so that when it comes time for your college audition or performance opportunity, you'll know exactly where to go!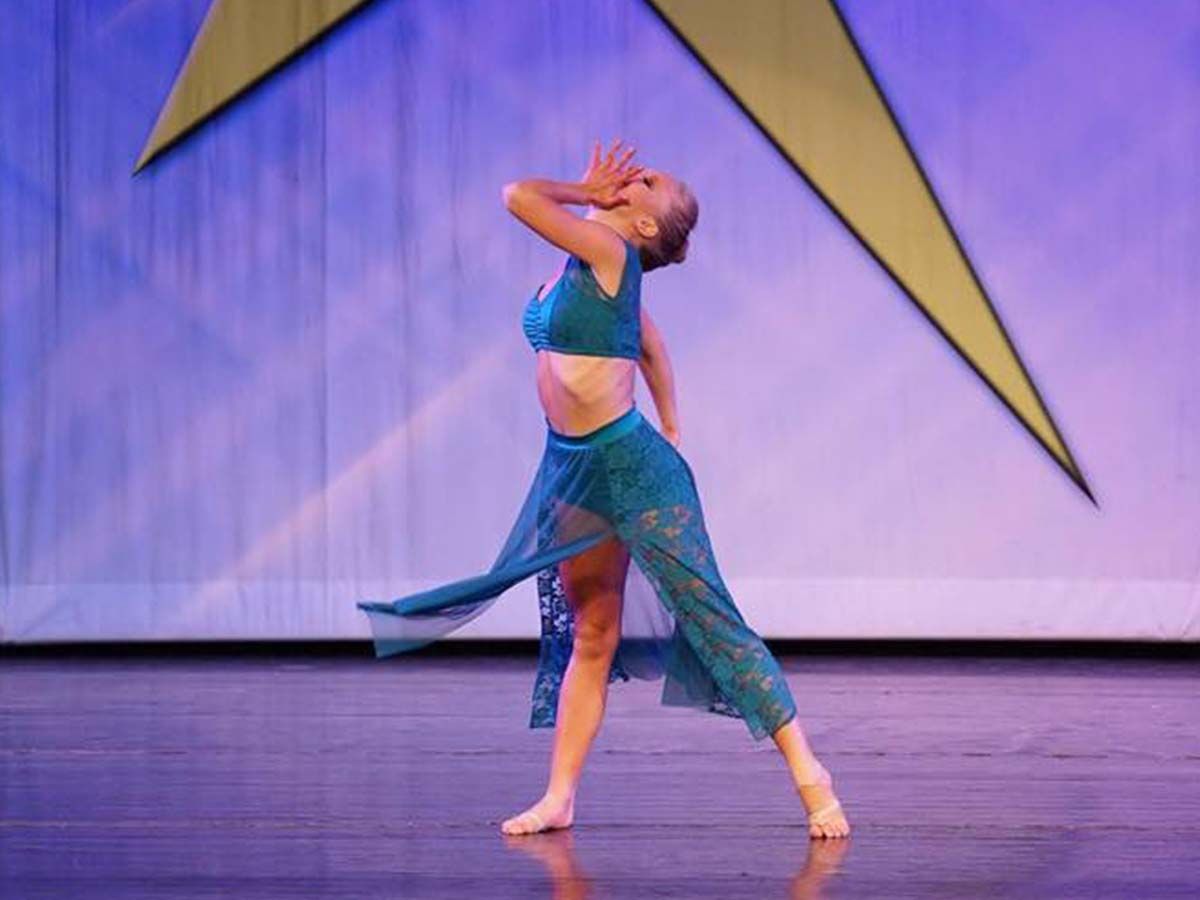 Look at their repertoire list online and see if any pieces on it really intrigue you!
This is another great place to learn more about what type of contemporary dance company you're dealing with.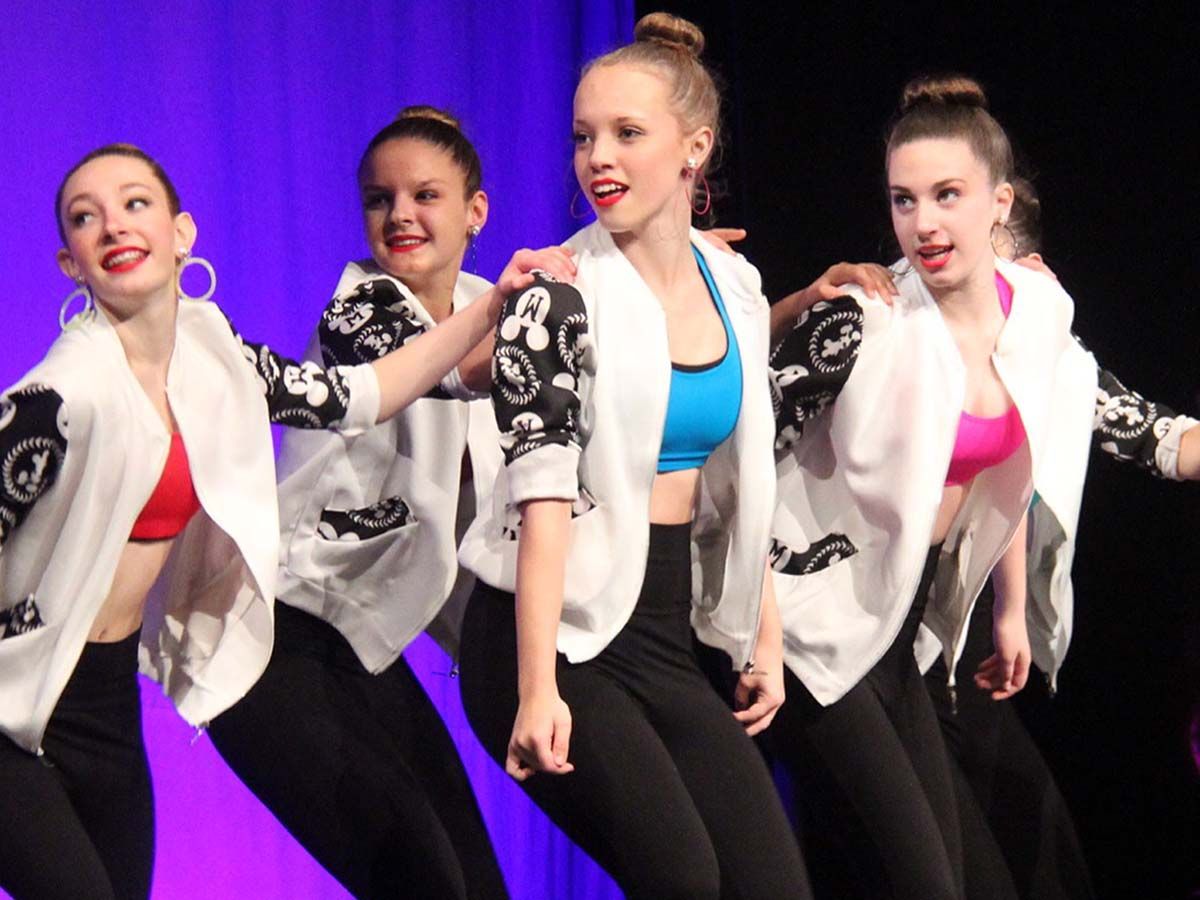 Finally, attend a performance and see for yourself!
Check out contemporary dance shows in your area, especially those that feature companies from different cities or states! This will give you a chance to compare styles and see which one resonates most with you.
When choosing the best contemporary dance company for you, think about what you want to get out of your experience. Do this research in advance so when it comes time to make a decision, you will know which one is the right fit! Learn more today at Miss Colleen's Elite Dancentre.