How Dance Classes Boost Self-Confidence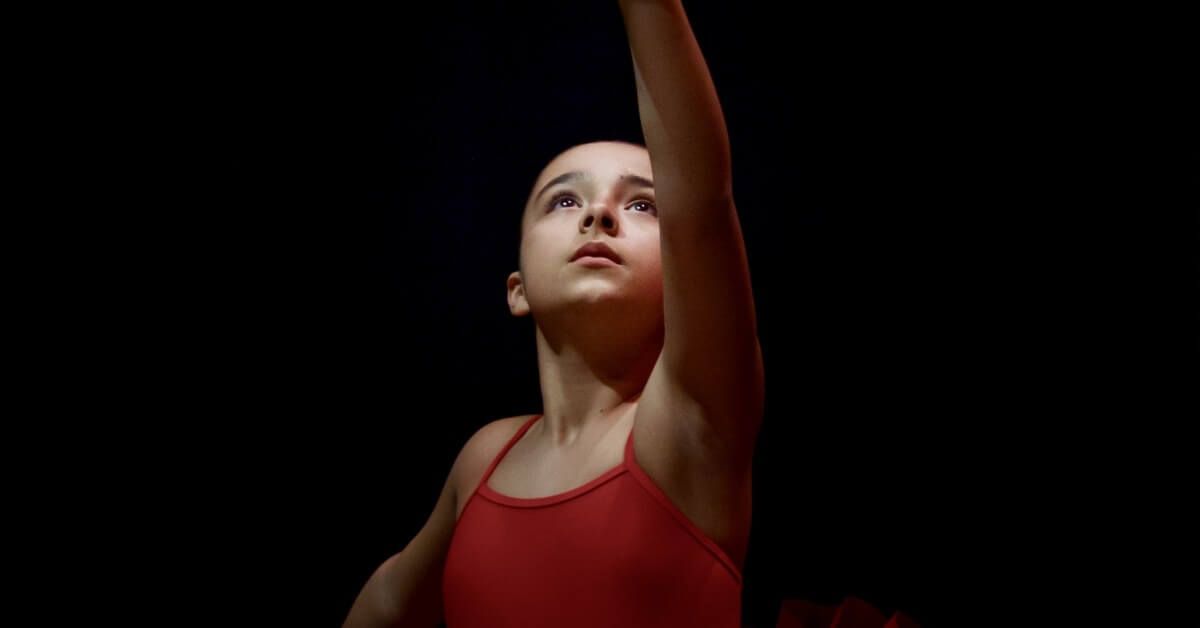 There's no way around it, self-confidence is something that a majority of our youth struggles with. It's unfortunate when you can see all of the amazing factors and qualities that make them your unique and beautiful child, which is exactly why you want to read today's blog post.
The team at Miss Colleen's Elite Dancentre are fortunate enough to work with children of all ages and watch them develop self-confidence through dance. If you're on the fence about whether or not dance is something that your child could benefit from or you're simply curious as to how dance does work on self-confidence, keep reading. Our team is going to go over a few of the ways that dance promotes and boosts self-confidence.
Body Image
One of the most common self confidence issues that people struggle with is their body — something impossible to escape. With that being said, dancing challenges the body to do incredible and beautiful things. Through class, practice, and performances, children are able to see what their body is capable of and look at it in a way that showcases just how beautiful their body is.
Inability
Another factor of insecurity that many struggle with is in the inability to do something. This is a factor that people have to cope with through their adult life and beyond, which is why learning that inability is nothing to be ashamed of. Through dance, children learn that there are countless things that they may not know how to do — but they can learn. Every individual that comes through our doors to participate in classes had to start at the bottom and work their way to the top. The sky is the limit for any young dancer, and they quickly learn that not knowing how to do something is merely a hurdle along the way.
Comparison
It's not uncommon for people to compare themselves to others. Unfortunately, doing so can have a serious effect on one's self confidence. While it's inevitable that young dancers compare themselves to others, they also learn that there's no way to benefit from doing so. One dancer's strong suit may be another's weak point. At the end of the day, we encourage children to discover their passions and work towards improving their skillset. Our hope is that this continues to show young individuals that there is no value in comparing themselves to other students in the class.

Enroll Your Child in Class
There are countless ways that children benefit from dance, and their self-esteem is one of the many factors that we love to watch develop. Dance is a fun way to learn discipline and persistence while growing in much deeper ways. Whether your child simply participates in dance classes or they choose to perform, you'll watch your little one bloom into a confident individual. If you're interested in enrolling your child in the dance classes that we offer at Rockville Centre, contact our office, and we would be more than happy to take care of you.