Helping Your Child Shake Their Stage Fright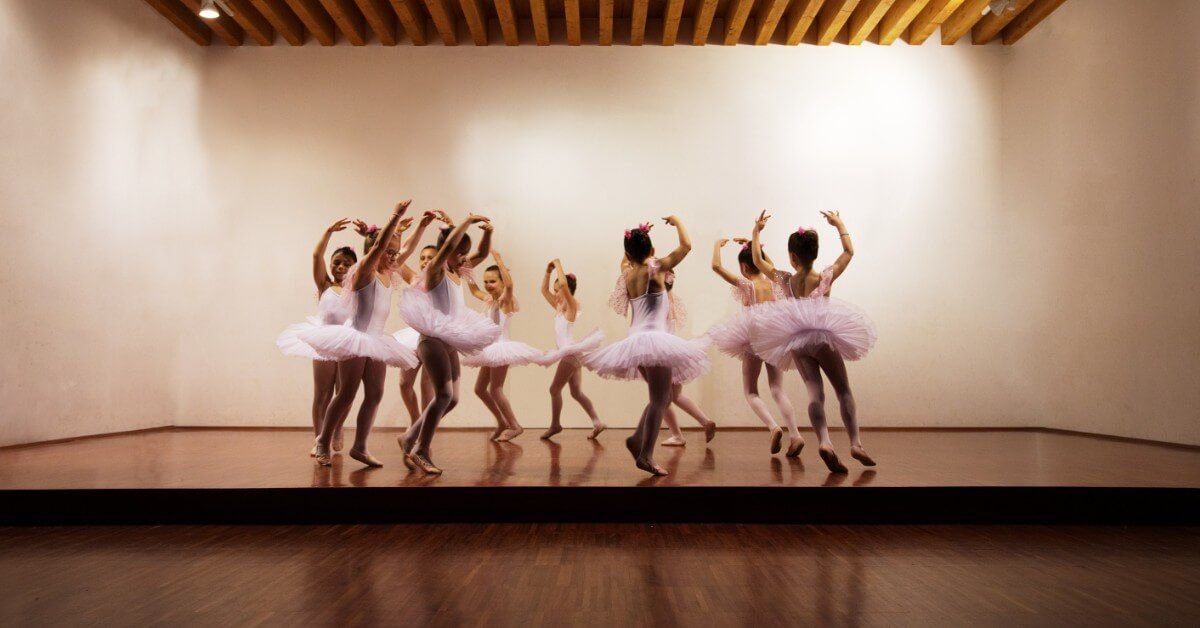 Here at Miss Colleen's Elite Dancentre, we want to make sure that every child in attendance is having tons of fun while in class. One of the things that we have seen over the years with countless children is the nerves that arise when performances happen. Even small performances for parents can be extremely overwhelming and scary for children. Given that we do want to ensure that children are always having fun while dancing, we wanted to take today and talk about a few things that you, as a parent, can do to help your child overcome their nerves. Let's get started.
Encourage Practice
For most, the main fear of performing is the chance of messing up. If your little one is someone that struggles with stage fright, one thing that you can do is encourage them to practice. Not only practice in class or directly before the performance, but in their down time too. The more sure they are in themselves and their ability, the less likely they are to be nervous about the performance.
Aside from practicing their routine to ensure they have the moves and timing down, consider setting up a faux performance for them. Whether that means calling friends in the neighborhood to come over or having your little one do an intimate family performance, this could help them overcome the idea that performing is scary.
Breathe
Jitters have a way of getting the best of us right before a performance and, unfortunately, this alone can affect our ability to do our best while on stage. If your child is still nervous even though they've practiced plenty and have perfected their routine, deep breathing is another thing that they can do to shake nerves. Let them step aside from the busy and high energy behind the stage and take some deep breaths. A few minutes of deep breathing can do some incredible things for an individual's ability to focus.
Have Fun
At the end of the day, a performance is meant to be fun. Remind your child that no matter what happens on the stage, they should be having fun. It's when they're having fun that they do their best in a performance! All they need to do is go out there, try their best, and have a good time doing it. The rest will fall into place.
With all of that being said, we do notice that there are more nerves with the individuals that have been performing for a while. After a few competitions, it can be difficult to remember that this sport is intended to be fun. Even so, do your best to remind them why they started dancing in the first place.

Enroll in Dance Classes
Miss Colleen's Elite Dancentre is dedicated to providing individuals with the opportunity to learn various types of dance. If you or your child is interested in learning to dance or would like to learn more about competitive dance, take a minute to look at our kids dance classes' schedule. Feel free to contact our office with any questions or for help enrolling your child in any one of the classes we offer. We would be more than happy to help you!