Essentials To Pack In Your Child's Dance Bag: Part 1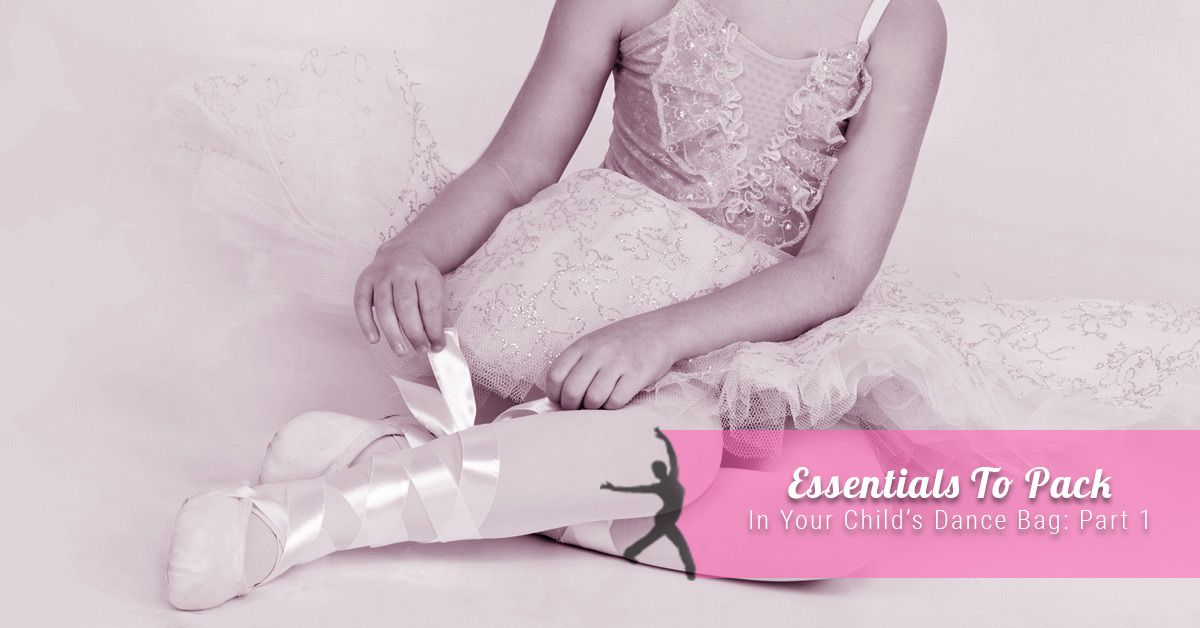 If your child is a dancer, you're probably all too familiar with the tights, tutus, ballet shoes, hairspray, and other dance essentials that have accumulated in your home since you enrolled them at your local dance academy. In many ways, dance is just like any other sport — it requires a "uniform" (in this case, a leotard and dance shoes), hair ties, deodorant, water, snacks, and many other things to keep your child healthy and happy as they attend dance lessons and competitions.
At Miss Colleen's Elite Dancentre in Rockville Centre, NY, our dance teachers encourage kids to bring a bag with all the essentials to their dance classes. Whether your child is a passionate dance competitor or has just signed up for their first ballet lesson, it is important for them to have everything they need right here in the dance studio. That being said, here are some essentials to pack in your child's dance bag when you send them off to ballet class, hip hop class, or a tap dance lesson at our Rockville Centre dance school.
Dance Shoes Or Ballet Slippers
Whether your little protégé does ballet classes for kids or has taken a liking to hip-hop and jazz dance classes, it is important for them to have the proper footwear when they arrive at the dance studio. More specifically, ballet slippers and pointe shoes are worn in the ballet studio, tap shoes are essential for tap class, and socks or bare feet are okay for most other kinds of dance. If you have any questions about what kind of dance shoes you should bring to your kids' dance classes, feel free to give our dance instructors at Miss Colleen's Elite Dancentre a call!

Backup Clothing
Just like you would with any other sport, it's always a good idea to arrive at your children's dance classes with an extra leotard, tights, and socks in case the ones they wore to the lesson rip or get too sweaty. If your child is enrolled at our ballet academy, a spare pair of ballet shoes are especially important to have in their dance bag just in case their main ones are accidentally left at home. They might also be tired after dance class and want something cozy to slip into afterward, so toss in a hoodie or leggings for after your toddler's ballet class is over.
Hairbrush & Hair Ties
Your little one's long hair can easily get in their way during their dance lessons, which is why we highly recommend packing a few extra ponytail holders and a brush in their dance bag. Anyone who has daughters knows how prone hair ties are to stretching out and snapping, and trust us, it's not fun to dance with your hair falling over your face. Plus, it's hard to hold a pose or dance gracefully when you have to brush your hair out of your face every few seconds!
Enroll Your Child At Our Rockville Centre Dance Studio
We hope this list has given you a good start to packing your child's dance bag before heading off to dance class, and that you will continue to part two of this blog series for more dance essentials. Until then, check out our fall and summer dance schedules online, and enroll your child in one of our dance programs at Miss Colleen's Elite Dancentre in Rockville Centre!