Dancers to Dress Up As for Halloween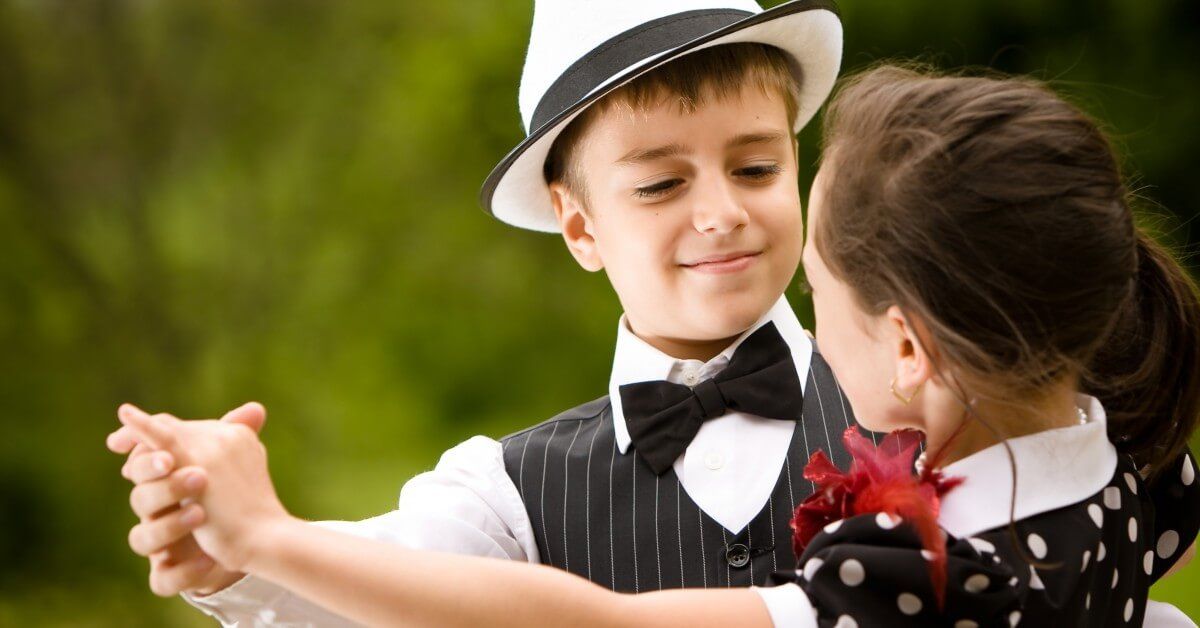 It is officially October which means it's time to start dreaming up Halloween costumes for your children. Chances are, your kiddos have already started talking about what it is that they'd like to dress up as for this fun holiday. If they seem to be all over the place, why not suggest something that you know they'll love: a dancer!
Miss Colleen's Elite Dancentre loves the passion and excitement that our dancers have, which is exactly why we think that dressing up as a dancer for Halloween is a fantastic option. In today's blog post, we are going to cover some of the most popular dancers that you can base your child's costume on.

Ballerina
One of the most popular dancers that children love to dress up as is a ballerina. Whether your kiddo simply wants to dress up in their ballet uniform or they want to dress up as a particular character in a ballet performance, this is a little bit easier for you to make happen. If this is something that they say they'd like to dress up as, start simple and see if their ballet uniform is enough to make them happy. If they pursue a particular dancer, like the Black Swan, you know which direction you're headed with the costume.
Jazzercise Dancer
If your child doesn't want to dress up in something that they're used to wearing, a jazzercise dancer is another great dancer option that is also extremely easy to throw together. Depending on what dance classes your child is taking, they may or may not have been introduced to the wear and moves that jazzercise dancers are known for. In the case that they aren't, show them a couple of pictures of the bright clothes and funky fashion that is sure to sell them on the costume.
Ballroom Dancer
If your child is someone that loves to dress up when they're going out, a ballroom dancer may be a better fit in terms of costume for them. This is likely going to require you to invest in a costume if they want to go all out, but it is one that they will have so much fun wearing while out on Halloween. This is also a great alternative for children that love the look of a princess or prince costume without having to go as a typical character.
Hip Hop Dancer
Another genre of dance that is known for having incredibly fun and flashy style is hip hop. That is why it is, without a doubt, a hip hop dancer who made the cut as a fantastic option for a Halloween costume. This is another opportunity to have your child dress up in the clothes that they're wearing to dance class. Maybe they have a costume from a prior dance recital that is fun and has only been worn a time or two. If you have any costumes lying around that haven't gotten their fair share of use out of them, making them Halloween costumes is a great way to do just that.