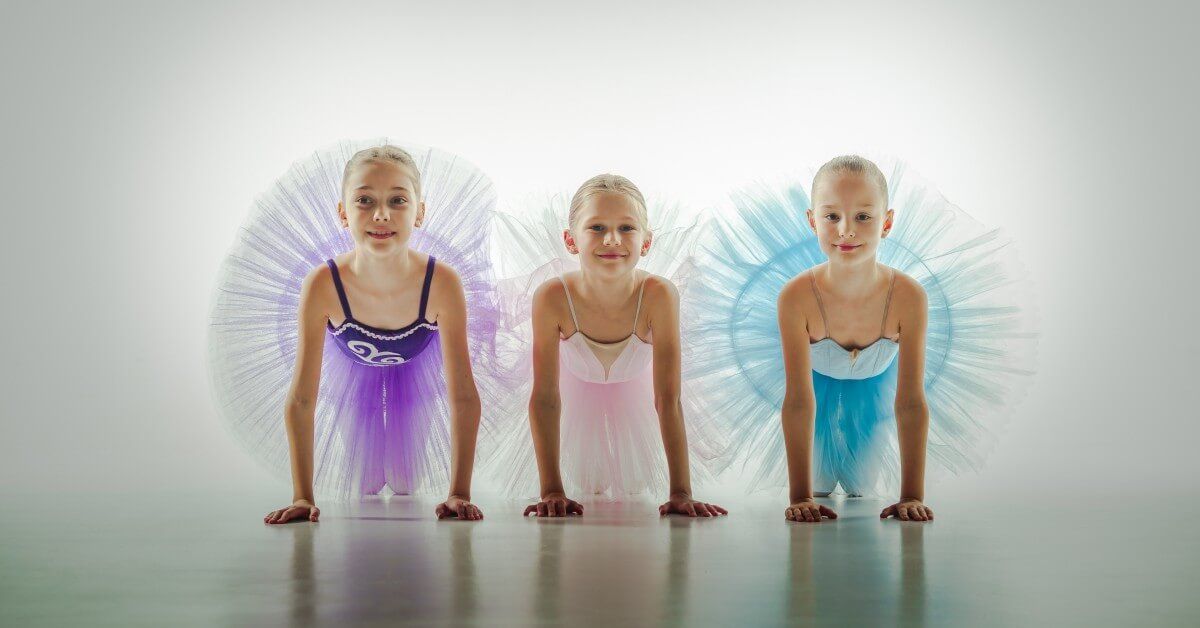 Giving gifts is something that some people just love to do. When your little one has just performed in a dance recital, whether it's their first or their hundredth, it's always nice to show up with a little gift that shows them how proud you are of them. After years in the industry, the team at Miss Colleen's Elite Dancentre in Rockville Centre has come together to talk about a few of the gifts we received after recitals. Check them out below.

Flowers
One of the most common gifts given at the end of a recital is a bouquet of flowers. No matter the age, it's always nice to receive flowers for a job well done and an incredible performance. For many dancers, the feeling of being on stage feels just as beautiful as a blooming bouquet, so this is a great way to symbolize the performance that they've just completed.
Sweets
If you know for a fact that your dancer is not going to be impressed with flowers, no matter how many roses you throw in there, then it may be time to consider a different gift option. Sweet treats are a favorite among kids, and that doesn't stop at dance recitals. If you know that your kiddo has a sweet tooth, opting for a sweet treat to celebrate their performance is never a bad idea. You could grab a box of chocolates, some of their favorite candy, or even stop for a milkshake or ice cream cone on the way home.
Apparel
If your dancer is a little more practical and wants a gift that they can use more often than say flowers or chocolate, apparel is an option that's worth looking into. There are countless types of dance clothes that make for a fantastic gift for dancers of all ages. Whether you decide to get a sweater with the logo of their dance studio or a jacket that they can keep warm in before getting on stage, these gifts are ones that you can ensure they'll treasure for years to come.
Small Toy
In the case that your child is practical, but not quite to the point of appreciating a nice jacket with their name on it, a small toy that they've been eyeing is the perfect gift. This is a great way to reward them for all of the hard work that they've done preparing for their recital and on stage performing. They'll be beaming when they come to meet you and see that you're holding the tiny toy that they've been wanting.
Visit Miss Colleen's Elite Dancentre
The team at Miss Colleen's Elite Dancentre have spent years dedicating our lives to dance. It's something that we're passionate about and that we hold near to our hearts. We strive to provide a similar experience to your children when they attend the kids dance classes that we offer. If you're interested in learning more about the classes that we offer or you'd simply like to pick our brains about competitive dancing, we would be more than happy to help. Stop by the studio today!