Competition Dance: Is it for Your Child?
Why Miss Colleen's Elite Dancentre is Your Best Option
If your child is interested in pursuing dance training either as a hobby or as a career path, Miss Colleen's Elite Dancentre is one of the best dance academies you can take them to. We offer various kinds of dance classes to help kids learn in an exciting environment.
Today, we'll see how our dance school can help your kids in pursuing their passion and why competition dance can be a right fit for them.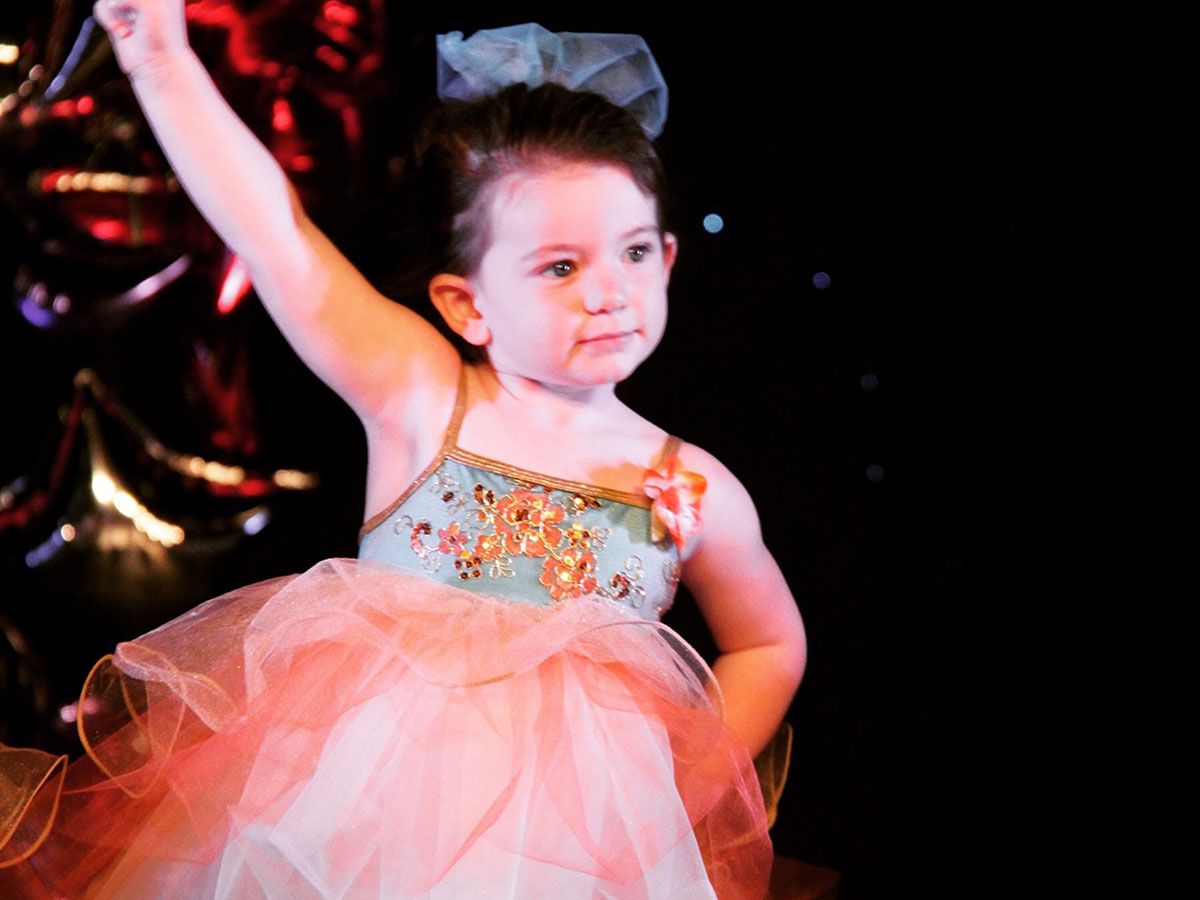 Why is Competition Dance Right for Your Child?
Like any other sport, dancing requires stamina, patience, dedication, and hard work. Competition dance, however, goes a step further. It allows your child to learn with a team while competing with others to come out on top. This healthy competition pushes kids to do their very best and unlock their true potential.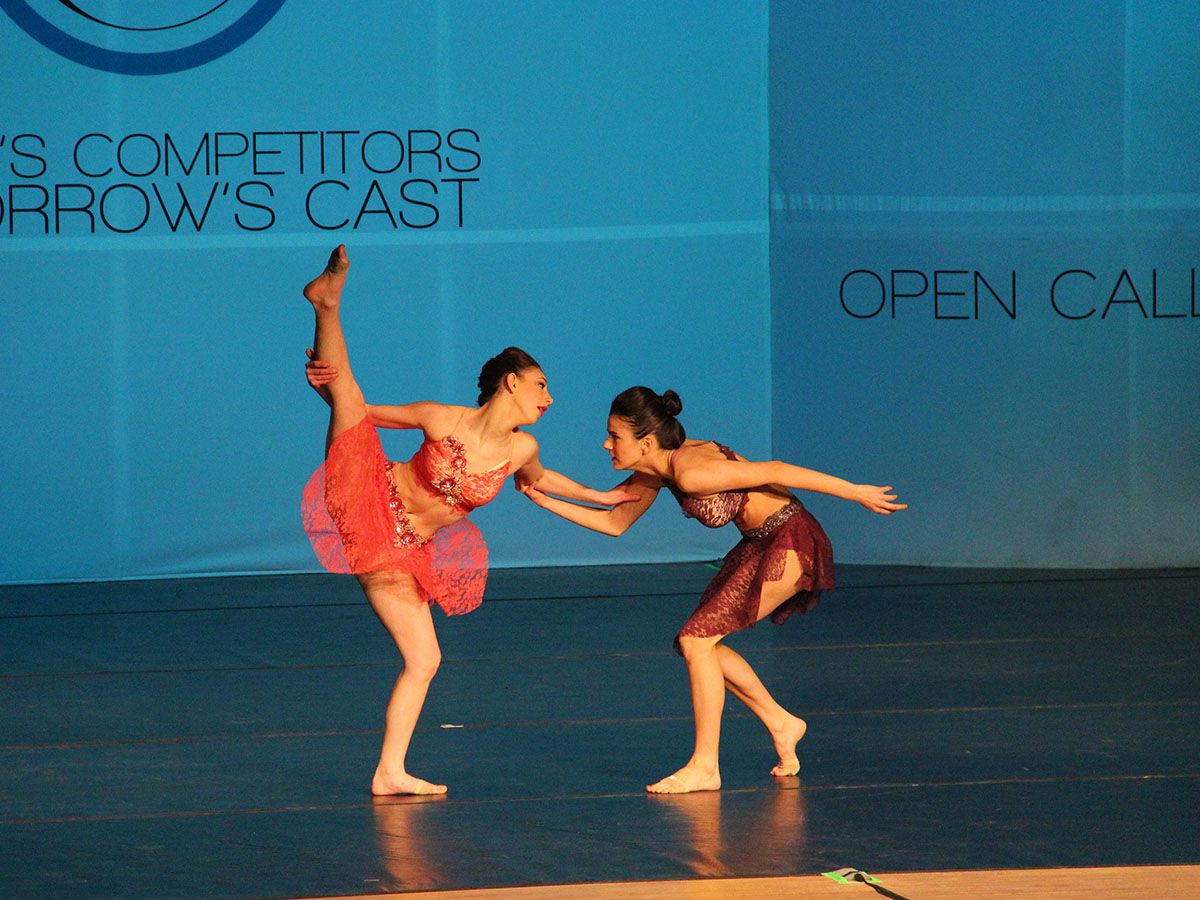 What's in it For Your Child?
Opting for competitive dancing will not only give your child the chance to work in a team and showcase their talent, but it will also give them the opportunity to participate in different dance competitions and learn from teams from around the country. Our dedicated instructors strive to build up the confidence and skill that will prove essential to your child both on the dance floor and off of it.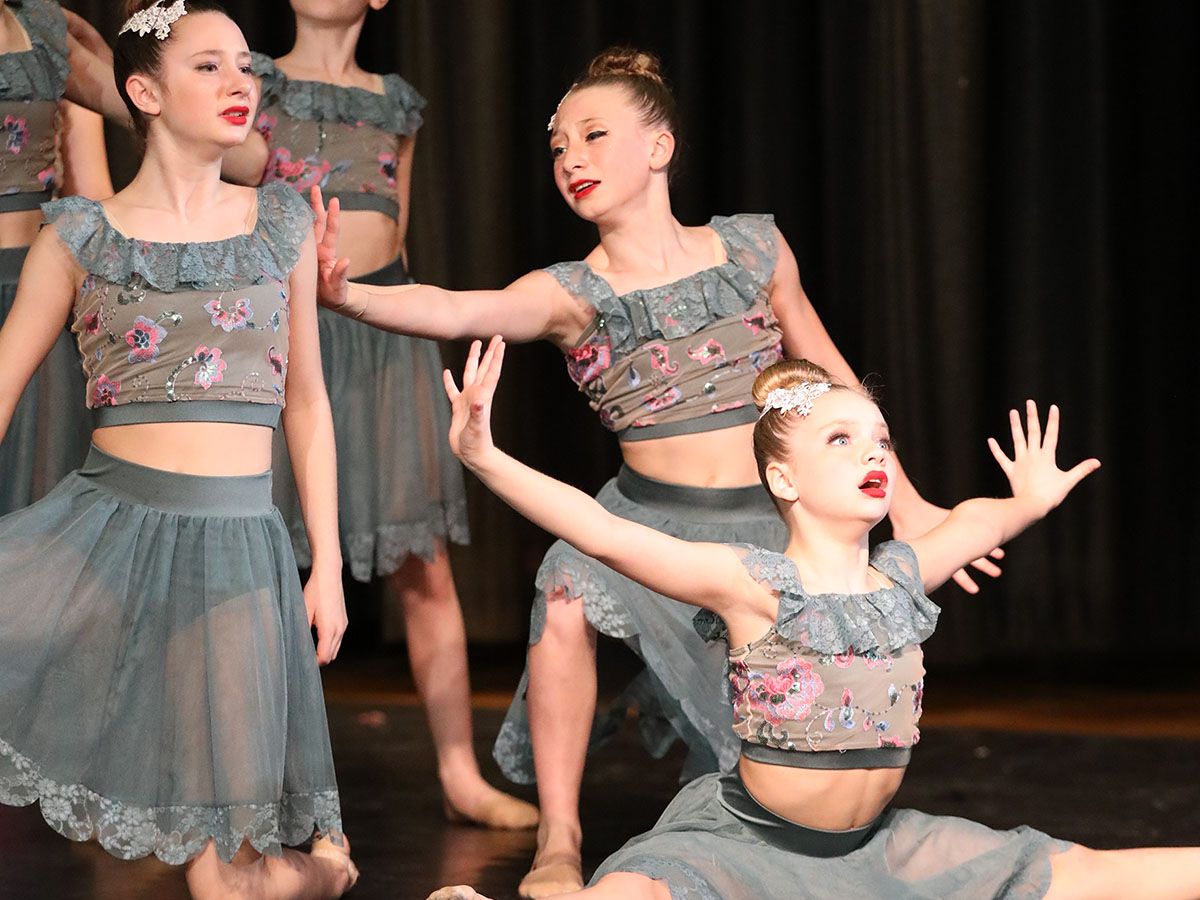 Why Miss Colleen's Elite Dancentre?
Miss Colleen's Elite Dancentre is an award-winning dance academy that offers the best facilities, instructors, and opportunities to harvest your child's true potential. With six dance studios in the heart of NY city, our dance classes are conducted by skilled dancers who have years of professional experience.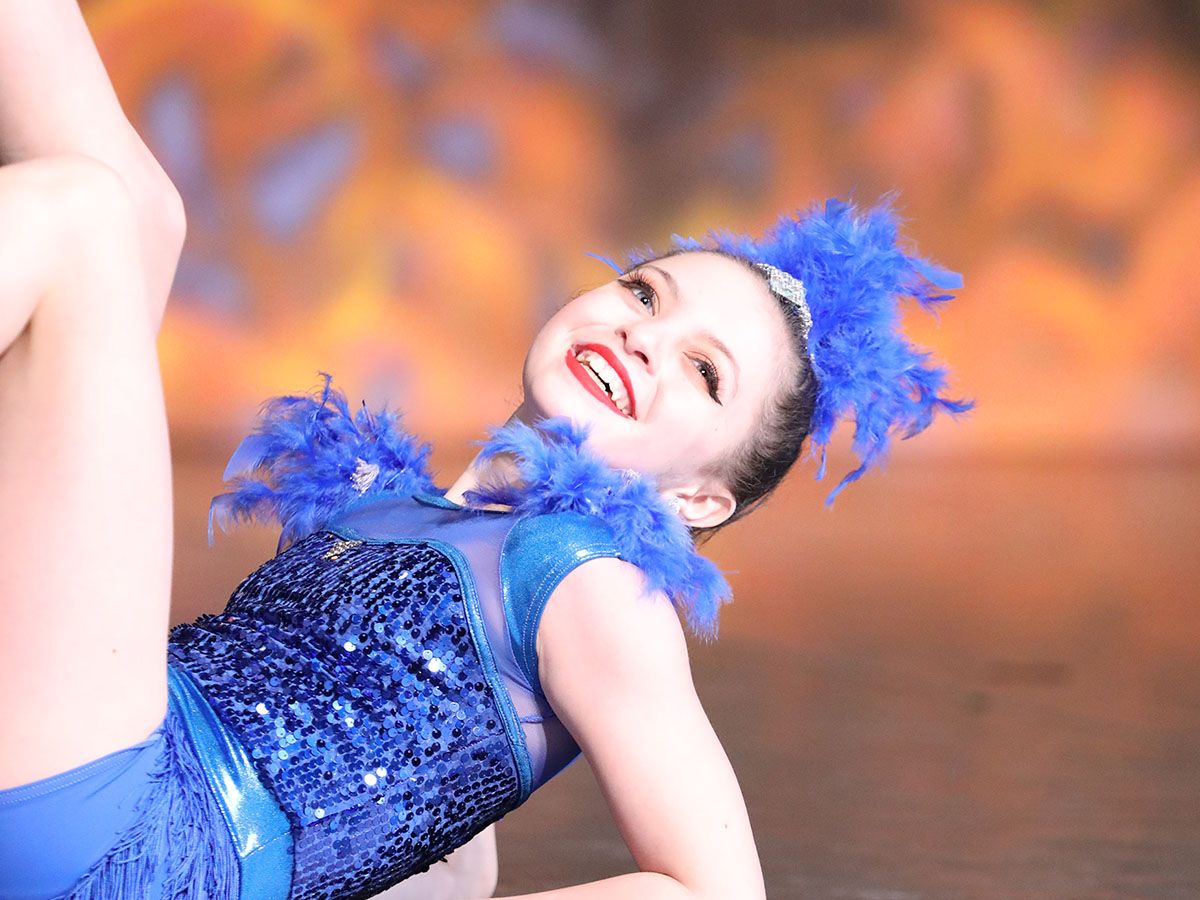 How Can We Help?
We offer a wide selection of dance classes (from ballet and jazz to hip-hop and more) so that your child can find their area of interest. We also have advanced courses that introduce a theoretical approach to dancing, besides teaching the history of dance and Broadway. To learn more about the courses being offered by us, visit our website.
With a diverse selection of courses and experienced instructors, Miss Colleen's Elite Dancentre is sure to help your child explore their potential. Enroll now to unlock a world of opportunities, or visit our website to learn more.