Benefits of Competitive Dance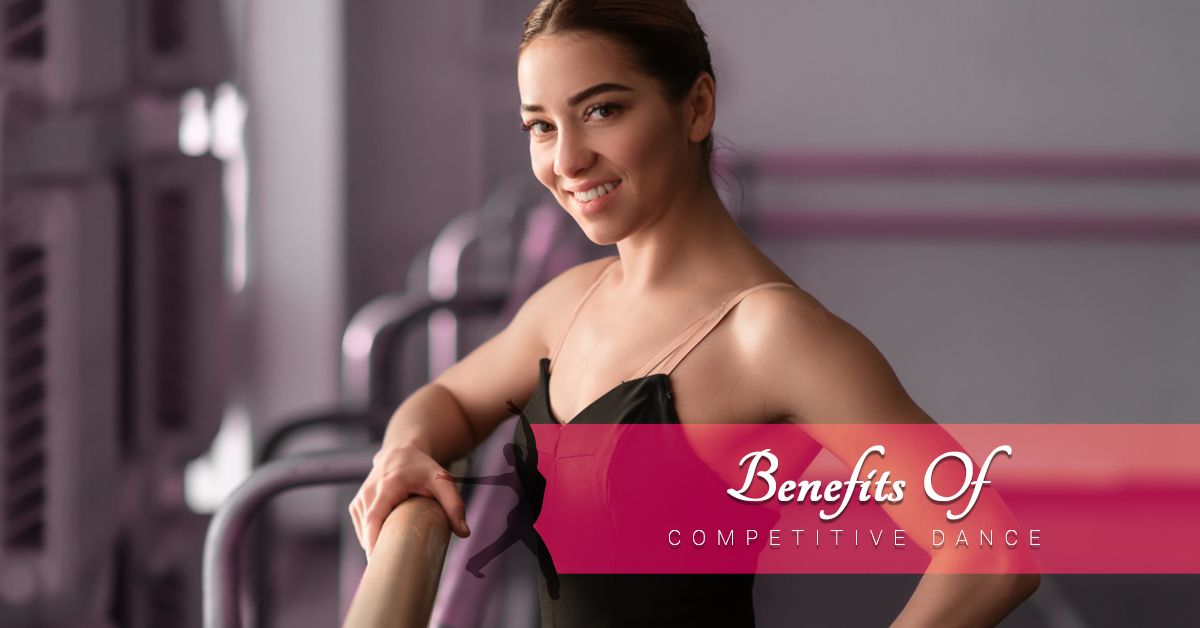 Dance is one of the beautiful ways that children get involved in a physical activity. The classes that children participate in provide them with the lessons that they need to become an incredible dancer, but for some, a bigger challenge is needed. If your child has a competitive streak to them, one of the areas that you could consider jumping into is competitive dance.
Competitive dance is a fun way to bring dancers from all genres together and perform with other dance studios in the area. For many, once they get a taste of the competitive lifestyle, they won't go back. If you have a dancer that's considering joining a competitive team, here are a few of the benefits that you can expect to enjoy.
The Experience
Without a doubt, the first benefit that you'll see is the experience of competitive dancing. We mean this in a few ways. For starters, your dancer will be able to gain a lot of experience with performing in front of large crowds. This experience is something that is crucial if they want to take their passion to a professional level. It's a priceless experience for a dancer to be vulnerable with their team, especially when they're being judged and competing against other passionate dancers.
The second type of experience that we focus on is the actual enjoyment that they'll get from being a competitive dancer. As we stated before, competitive dancing is a new breed of learning and preparation; it's different from your typical classes. Being a competitive dancer provides dance students with an opportunity to build strong, lasting relationships with fellow dancers that they'll be relying on daily. Aside from that, the practices are structured differently and the overall experience that they'll have is different.
Heightened Skills
Because of how different the dance classes are structured, it's not uncommon for our competitive dancers to become better than the rest. Dance classes are designed to learn and master moves, while competitive dance forces dancers to perfect their moves and routine. Given that they will have to perform in front of judges, it goes without saying that the level of seriousness is also going to differ from your standard dance classes.
Becoming a competitive dancer will also require more dedication and perseverance. It takes a strong-willed and deeply driven dancer to be successful in competitive dance. If you have a child that is competitive and doesn't mind putting in the time to show off their passion, then this is exactly what they should be doing!
Connections
When dancers are determined to become professional with their passion, they need to understand that it takes time, energy, and connections, to make it happen. Participating in competitions is a great way to make sure that they're getting everything they need to make becoming a professional a possibility.
At Miss Colleen's Elite Dancentre, we do our best to provide dancers with everything that they need to succeed in a competitive world. Contact our team today and speak with one of our instructors about what joining a competitive dance team would look like and the options for your child.