5 Children's Books About Dance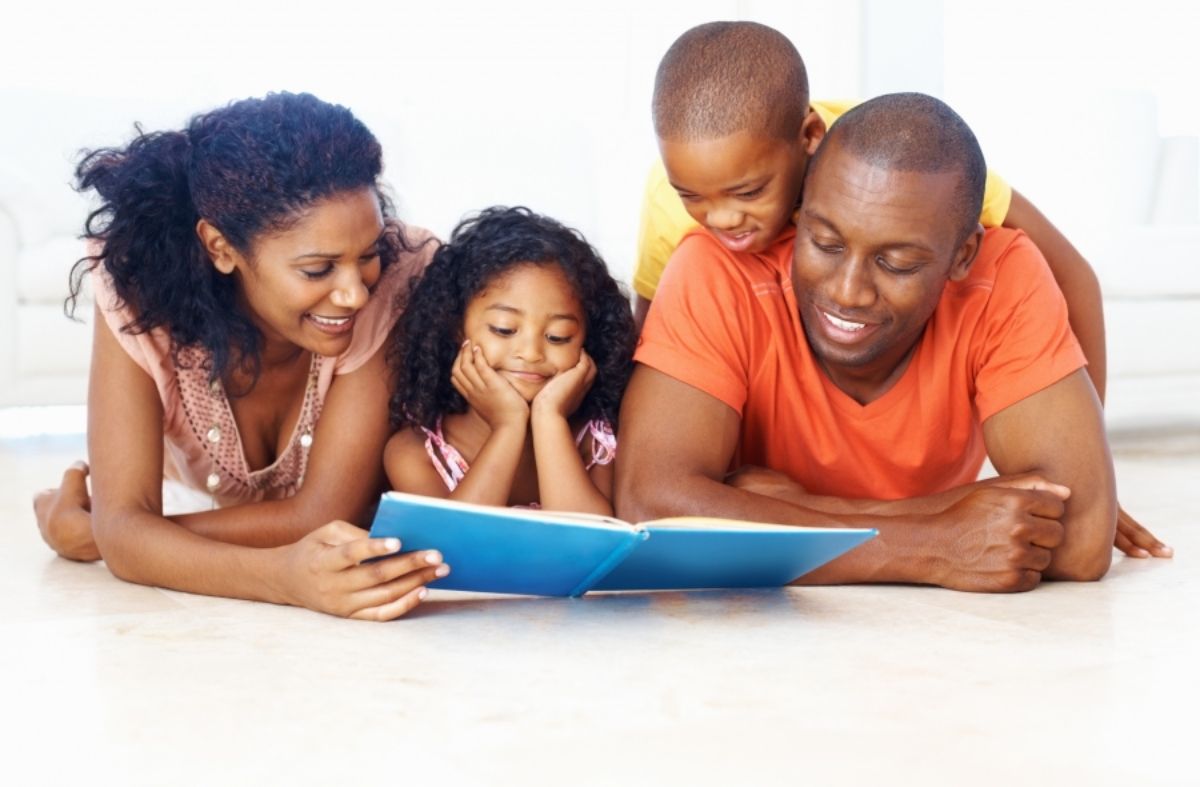 Just because Rockville Centre is currently under quarantine doesn't mean that your little dancer has to abandon their favorite hobby. At Miss Colleen's Elite Dance Centre, we're offering a variety of online dance classes to keep your child dancing all spring long. In addition to virtual dance lessons, there are many other ways that children can continue to learn about dance during their time at home.
In our last blog post, we discussed six family-friendly dance movies for the whole clan to enjoy, including musicals, cartoons, documentaries, and more. In this blog post, we discuss five of our favorite children's books about dance. While the library may be closed, you can still get access to these books through a variety of online bookshops. These fun, age-appropriate titles will help unglue your child from the TV screen and give them some quality reading time. They also make wonderful dance recital gifts!
If you're searching for the best dance academy in the Rockville Centre area, look no further than Miss Colleen's Elite Dance Centre. We offer a variety of dance classes for kids and teens of all ages. Whether your child is interested in ballet, jazz, tap, or another genre, our team of professional dance instructors are here to help them reach their full potential. Students who are serious about dance may also be interested in our competition team, which offers collegiate dance training and industry experience. Interested in learning more? Get in touch with our Rockville Centre dance studio today or register your child or teen for dance lessons now!
Elephants Cannot Dance! by Mo WillemsAges: 3 - 5 years
Little dancers will love this installment in Mo Willems's groundbreaking Elephant and Piggie series. Featuring Willems's iconically sparse illustrations and unique sense of humor, Elephants Cannot Dance! explores what happens when pessimistic Gerald the elephant decides to try to dance, even though he is convinced he cannot. While the storyline is simple, there is a strong underlying message about overcoming limiting beliefs.
Tallulah's Tap Shoesby Marilyn Singer and Alexander BoigerAges: 4 - 7 years
Summer has arrived, and Tallulah can't wait to get to dance camp. The only problem is, she has to take tap classes, and she is not looking forward to it. In addition to being a total beginner in the class, there's a girl her age who, while not the best at ballet, is an incredible tap dancer. This colorful, thoughtful tale, complemented by Alexander Boiger's bright watercolor illustrations, carries an inspiring message about how it's okay to not be the best at something; the important thing is to simply try.
Dancing in the Wingsby Debbie Allen and Kadir NelsonAges: 4 - 8 Years
Sassy worries that her feet are too large, her legs are too long, and her mouth is too big for her to be a good dancer, even though she dreams of lighting up the stage as a prima ballerina. While her first attempts at dance do not go as well as she hoped, things begin to look up with perseverance and determination. Will Sassy realize her dream? You'll have to read Dancing in the Wings, which features an inspiring protagonist of color, to find out.
Angelina Ballerinaby Katharine Holabird and Helen CraigAges: 4 - 8 years
No list of children's books about dance would be complete without this classic title from Katherine Holabird and acclaimed illustrator Helen Craig. As the first book in a canon that would eventually include over twenty installments, two animated television series, and even a touring ballet, Angelina Ballerina is the perfect book to get little dancers excited about their new hobby. Join sweet, ambitious Angelina as she finds a way to realize her dream of becoming a ballet dancer.
Swan: The Life and Dance of Anna Pavlovaby Laurel Snyder and Julie MorstadAges: 5 - 8 years
Who doesn't love an inspiring true story? This illustrated biography chronicles the life of Russian prima ballerina Anna Pavlova as she rises from humble beginnings to become one of the most famous dancers in the world. Sparse and poetic, this picture book features stunning illustrations and emotional weight.
Register Your Child for Virtual Dance Lessons Today!
Children need an active lifestyle in order to thrive physically and mentally. If your child is getting restless from the current lockdown, virtual dance lessons at Miss Colleen's Elite Dance Centre in Rockville Centre can help. Register today and your little one will be up and moving in no time!