4 Benefits of Joining A Competitive Dance Team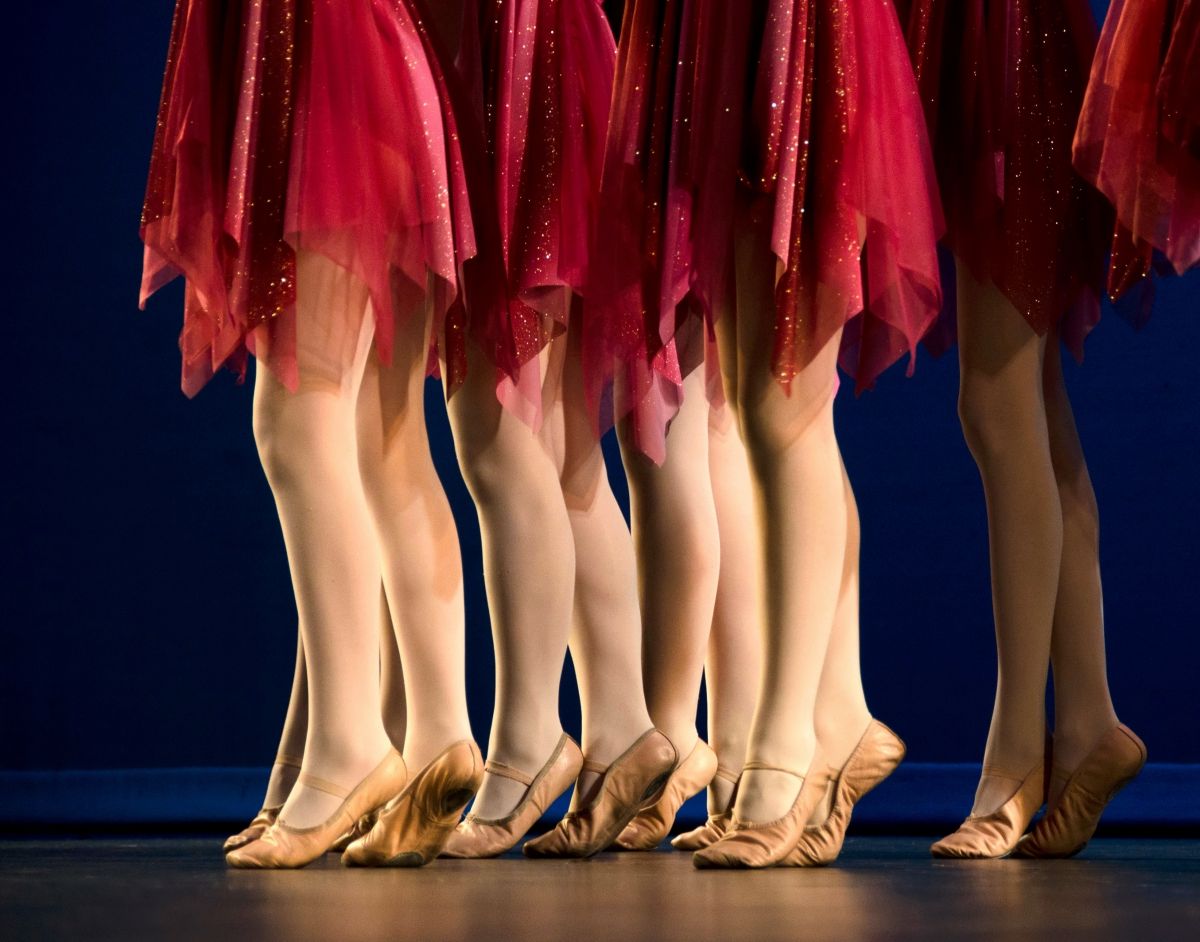 Autumn is here, which means it's time for back-to-dance! As you prepare your child or teen to get back into the swing of things here at Miss Colleen's Dance Centre, you may want to ask them whether they're interested in joining our award-winning Elite Competition Team. Competitive dance is a great way for young dancers to show off their skills in front of a supportive audience and make friends that could last a lifetime. In this blog post, we share four benefits of joining a competitive dance team. If you're interested in our Elite Competition Team or any of the other high-quality dance programs that we offer at our Rockville Centre dance school, then get in touch with the Miss Colleen's Dance Centre team today!
Work In a Team
Unfortunately, dancing can be a lonely hobby. When you sign your child up for competitive dance, you allow them to work with a team of like-minded young people to gain the skills and confidence they all need to thrive. Being on a team will teach your child invaluable sportsmanship skills, such as learning from others. It will instill them with a sense of community unlike any they have ever known before and give them a support system that will always have their back.
Perform
Many young dancers love to perform but find that there are not as many opportunities to do so as they would like. For all those hours spent training and honing their skills, it makes sense that your child would want an audience to show them off to. With competitive dance, your young dancer will get to take to the stage and build confidence in the process. Performing allows dancers to overcome stage fright, share their skills, and gain exposure that they would not have otherwise.
Get Feedback
Competitive dancers get to hear constructive criticism and positive feedback from some of the top experts within the dance field. Young dancers can then take this valuable information and use it to improve their performance both individually and as a team. Each competition performance is video taped and reviewed afterwards, so that coaches can provide insight into what their team did well, and what they need to improve; for many dancers, this knowledge is more valuable than any trophy or medal.
Learn Resilience
Competitive dancing will teach your child how to win and lose gracefully. It is likely that, no matter how advanced their dance skills are, they will mess up a move at one point or another. When they're in the middle of a competitive dance performance, unlike dance class, they can't just go to the side of the room and sulk — they have to keep going. This is why competitive dance is a great way to teach young people resilience. They'll learn to healthily cope with disappointment in themselves and others and use that experience to guide them through the rest of their lives.

Join Our Elite Competition Team Today!
Is your child or teen looking to take their dance to the next level? When you sign them up for the Elite Competition Team at Miss Colleen's Dance Centre, you can rest assured that they will get the skills, confidence, and experience that they need to thrive not only in dance but also in life. We do have requirements for our competition dance training — please reach out to us today to learn more.