There are so many reasons why we love creating an environment where kids can dance. For kids, dance lessons are not only about perfecting their moves, but it is also about developing critical skills that they will use for the rest of their life. At Miss Colleen's Elite Dance Centre, we have something that every kid will love.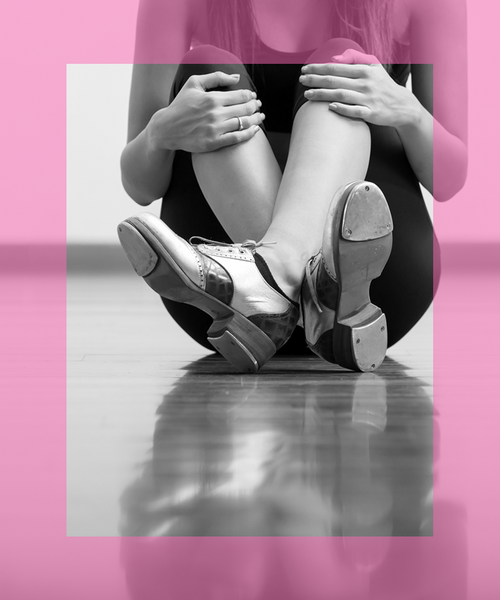 Our dance center is a place where kids can learn the skills they will need for the future. Our space facilitates an environment where kids can learn social skills, increase their physical and cognitive development, and increase their self-esteem and confidence. All while learning how to dance!
Ballet and tap combination classes combine the classic basics of ballet and tap. Ballet and tap are so important when developing kids' dance skills. No matter the type of dancing they end up doing in the future, ballet and tap will always be a root. Not only can these two types of dancing help develop their skills for future dancing, but they can also help to instill discipline into children. This 60-minute class, designed for kids ages 3-5, can keep your kid engaged while teaching them important skills. It is the perfect starting point for young kids!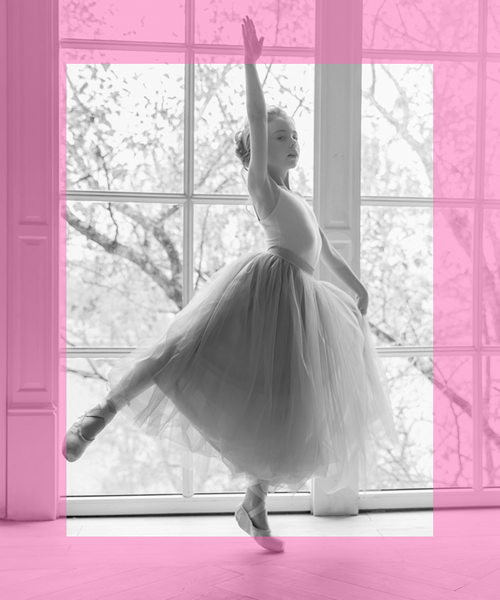 If you are looking for an environment that can develop important skills for your child, Miss Colleen's Elite Dance Centre is the perfect space. We offer kids dance lessons of all types for kids of all ages. It's never too early to get your child started in dance! The earlier kids start, the earlier they get the development skills they need.
Get your kid started in their dance journey today! If you want to learn more about the classes we offer, contact one of our team members, we are excited to see your kid in our studio!
Contact us for more information