If you have mastered the basics and fundamentals of ballet and want to advance your knowledge, technique, and dance vocabulary, then we highly recommend registering for levels 4-5 of ballet. Miss Colleen's Elite Dancentre offers classes perfect for those who want to take their ballet training to the next level. Register today to continue your dancing education with the premier ballet studio of Rockville Centre, NY.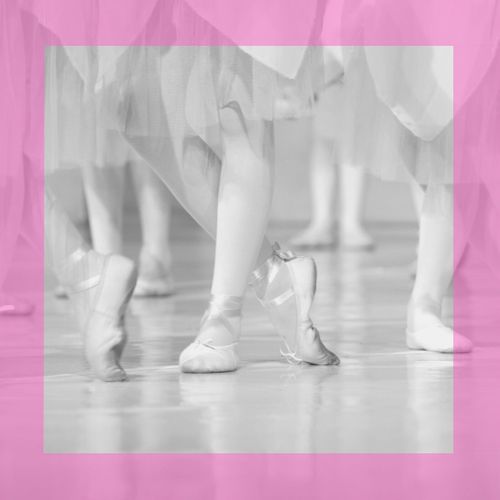 What to Expect
Students will learn complex movements and techniques, and they will also have the opportunity to perform in showcases and competitions. If you are looking for an intense and challenging class, then these Level 4-5 classes are perfect for you!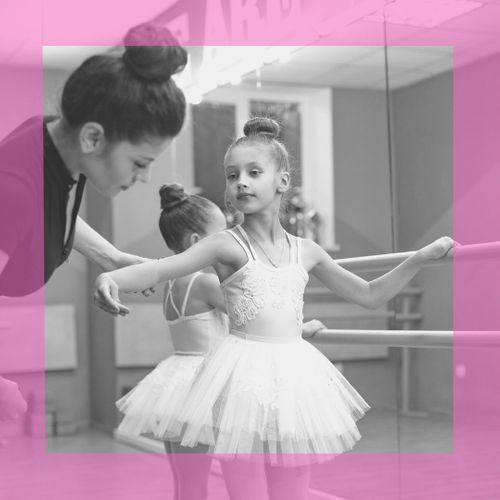 The Benefits of Advancing in Ballet
Ballet has been around for centuries and is often considered the foundation of all dance styles. Ballet combines strength, flexibility, elegance, and grace while also encouraging mental and emotional fortitude. Some of the most recognized benefits of ballet include:
Improved bodily health

Artistic expression

Prepare for more advanced classes

Improved coordination and flexibility
What Comes Next?
If a student hopes to continue to advance their ballet education, Miss Colleen's Elite Dancentre has classes that go beyond levels 4-5, preparing students for top-tier dance academies and schools. Learning from elite-level instructors can introduce you to outstanding possibilities for your dancing future.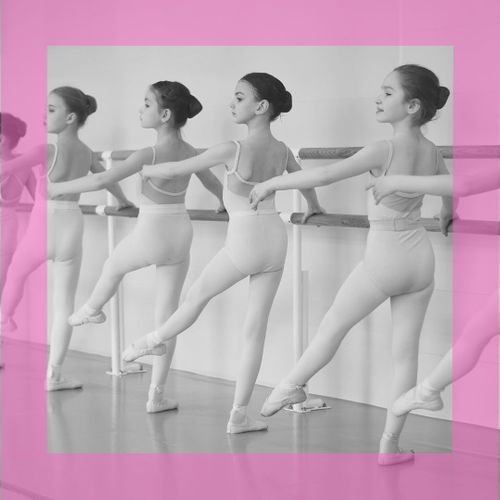 Why Choose Miss Colleen's Elite Dancentre?
Our mission at Miss Colleen's is to provide a safe, nurturing environment for all students. We believe that every child deserves the chance to be their best self and we're proud of how far our studio has taken many children and teens from Rockville Centre, NY. Whether you are new or looking ahead into upcoming years, ballet classes will help your kids develop skills they need now while also learning important life lessons about patience, dedication, and discipline.
Register Today!
If you're interested in advancing your dance knowledge and technique through ballet classes, please register online today. You can also give us a call at (516) 210-6031 if you have any questions. We hope to see you soon!
Contact us for more information