Welcome to our ballet classes for beginners! If you have never taken a ballet class or you have just a little bit of experience, this is the class for you. These ballet classes at Miss Colleen's Elite Dancentre in Rockville Centre are designed for dancers at levels 1-3. At each level, we will introduce new techniques and steps that will help you improve your ballet skills. Reach out to us to learn more about if Ballet: Levels 1-3 is the right class for you, or register online today!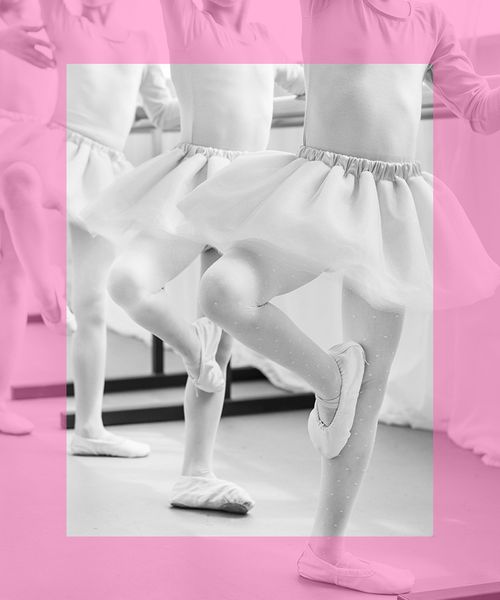 What to Expect
This 60-minute ballet class offers classical ballet training for dancers levels 1-3. All of the exercises we teach in this class are aimed at improving balance, control, coordination, and advanced overall technique. During each dance class, you can expect to work on a comprehensive barre and ample center practice in adagio turns, jumps, and diagonals.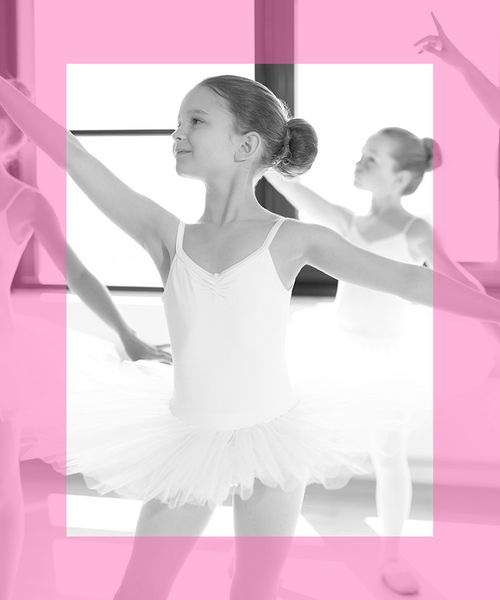 The Benefits of Learning Ballet
Ballet is one of the most popular dance forms in the world. It has been around for centuries and is often considered the foundation of all dance styles. Learning ballet can provide you with a multitude of benefits, such as:
Improved balance and coordination

Increased flexibility and strength

Better posture

Refined technique
What to Bring
All ballet students will need ballet-appropriate attire and ballet shoes or slippers. Skirts are optional, but they should be worn only over dance tights or leggings. Hair should be pulled back into a neat bun to ensure it is not in the dancer's face while dancing. All jewelry must be removed before class begins as well.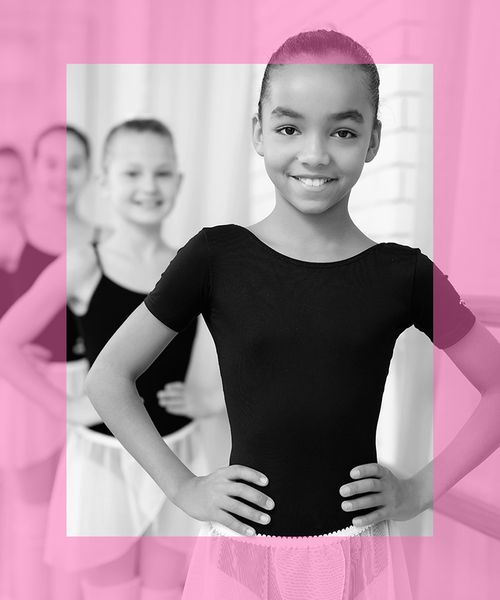 Why Choose Miss Colleen's Elite Dancentre?
At Miss Colleen's, we believe that every child is a star, and we're proud to be a top-rated dance academy in Rockville Centre, NY. We offer ballet classes for kids and teens at all levels, so whether you're child is looking for a fun hobby or they are serious about ballet, our dance academy has the classes they'll need.
Register Today!
If you're interested in enrolling your child in ballet classes, please register online today. You can also give us a call at (516) 210-6031 if you have any questions. We hope to see you soon!
Contact us for more information